Matcha has been the 'it' beverage of 2017, taking over our Instagrams, one bright green latte at a time. I was delighted when Mili offered to write a guest post for Sprig & Vine to discuss all things matcha. Read on if you're curious about this trendy beverage.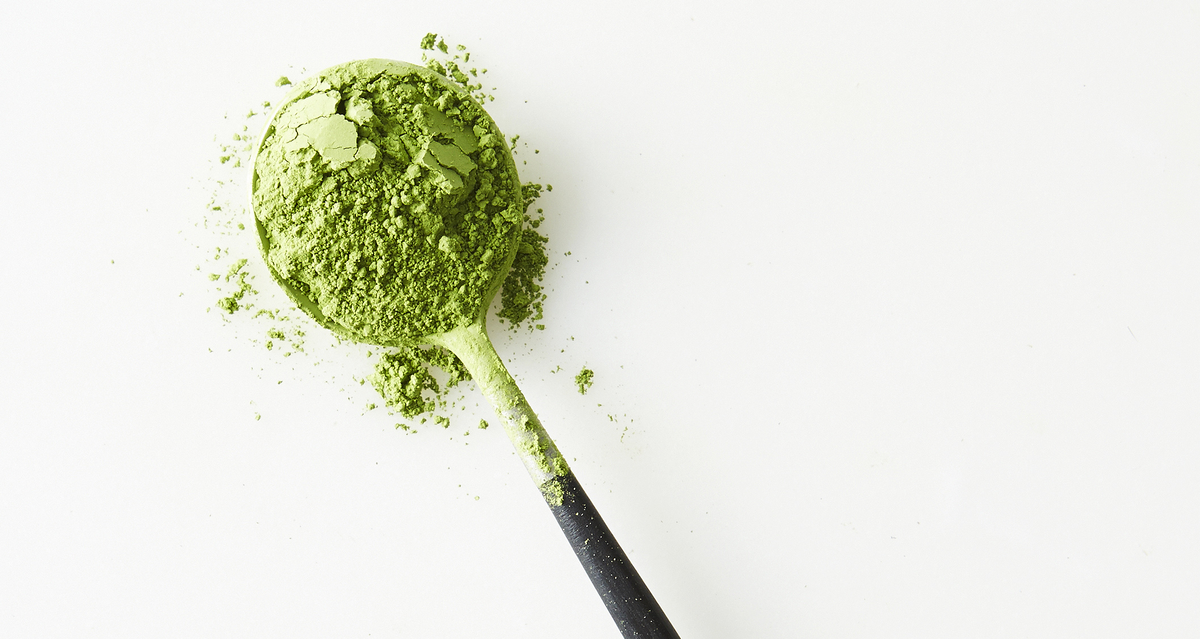 As the millennial drink of choice, Matcha has taken the world by storm. A traditional Japanese tea — used to enhance one's focus, energy, and alertness — is today considered a key ingredient to a healthy (and stylish) lifestyle!
The stone-ground powder derived from the topmost leaves of a green-tea crop, lends itself to the perfect Monday-morning caffeine boost (approximately 80 mg of caffeine, only slightly less that your normal cup of black coffee), without any of jitters and all the antioxidants.
Matcha, the miracle powder, gives you the energy you are looking for. Here are some reasons why this stunning green powder is a necessary addition to your life (aside from the stunning Instagrams):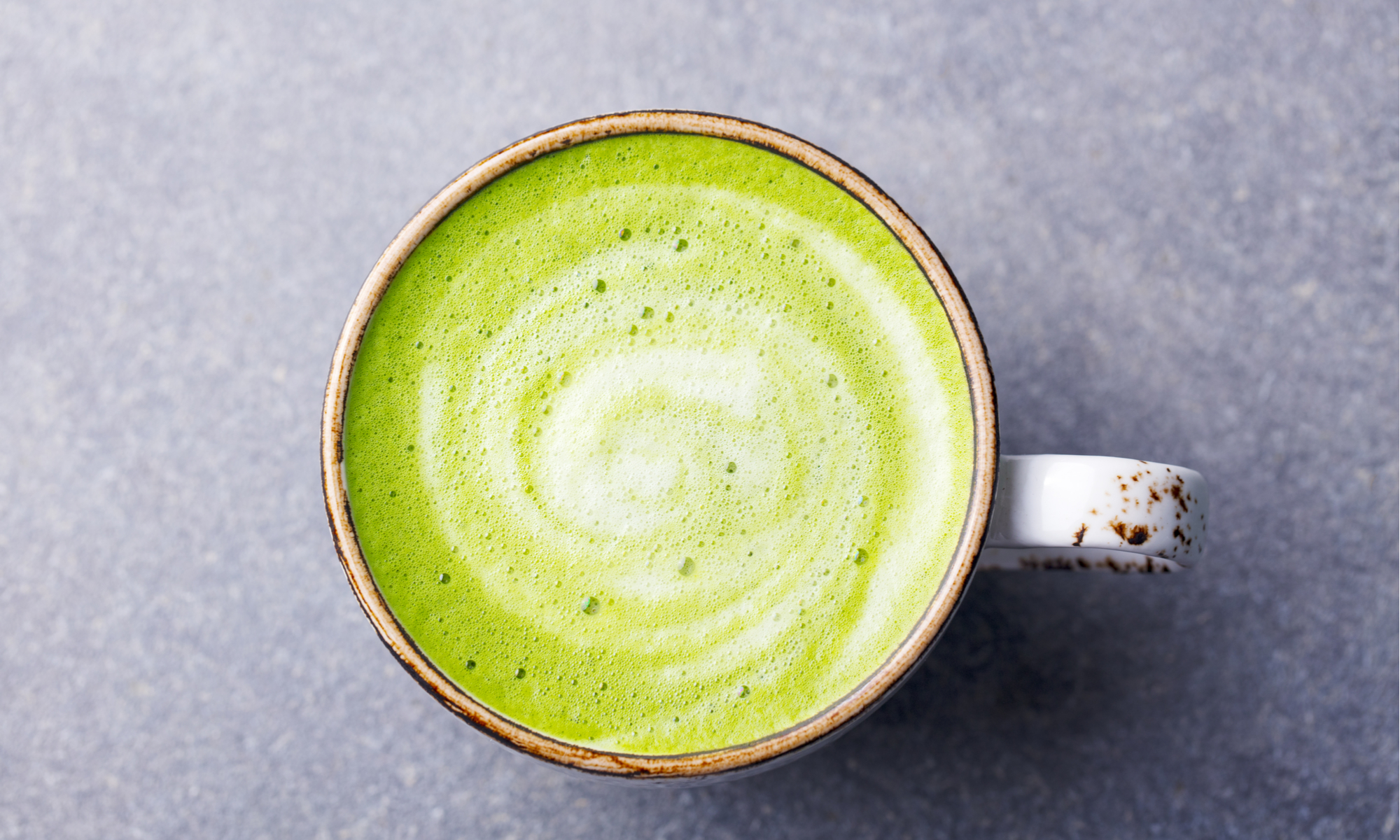 1. Caffeine
Our hectic schedules have officially made our bodies require it! The beauty of matcha lies in the fact that its caffeine releases at a slow and steady pace, creating a sense of prolonged energy, versus the quick burst we get from a strong shot of espresso or a can of Red Bull!
2. Antioxidants and Immunity
None of us like getting sick (minus the missing work), so why not do all we can to prevent it?  Just one cup of matcha has the equivalent antioxidants of 10 cups of regular green tea and provides the body with vitamin A & C, Calcium and Iron! Matcha is packed with antioxidants in the form of polyphenols, catechins, and flavonoids. These bad boys, are some of many things protecting us from harmful free radicals, aka the molecules responsible for accelerated ageing, tissue damage, and inflammatory diseases. And we don't want wrinkles (or more wrinkles) any time soon!
3. L-Theanine
Also known as the mental clarity drug of choice, L-Theanine, one of the most common amino acids in Matcha, promotes both mental relaxation and clarity! Its effects on our mind are simply unparalleled and based on experience, it's something we all could use a little more of in our lives!
But back to the important stuff: how do you make it, and more importantly, how do you make it look perfect for your next 'gram?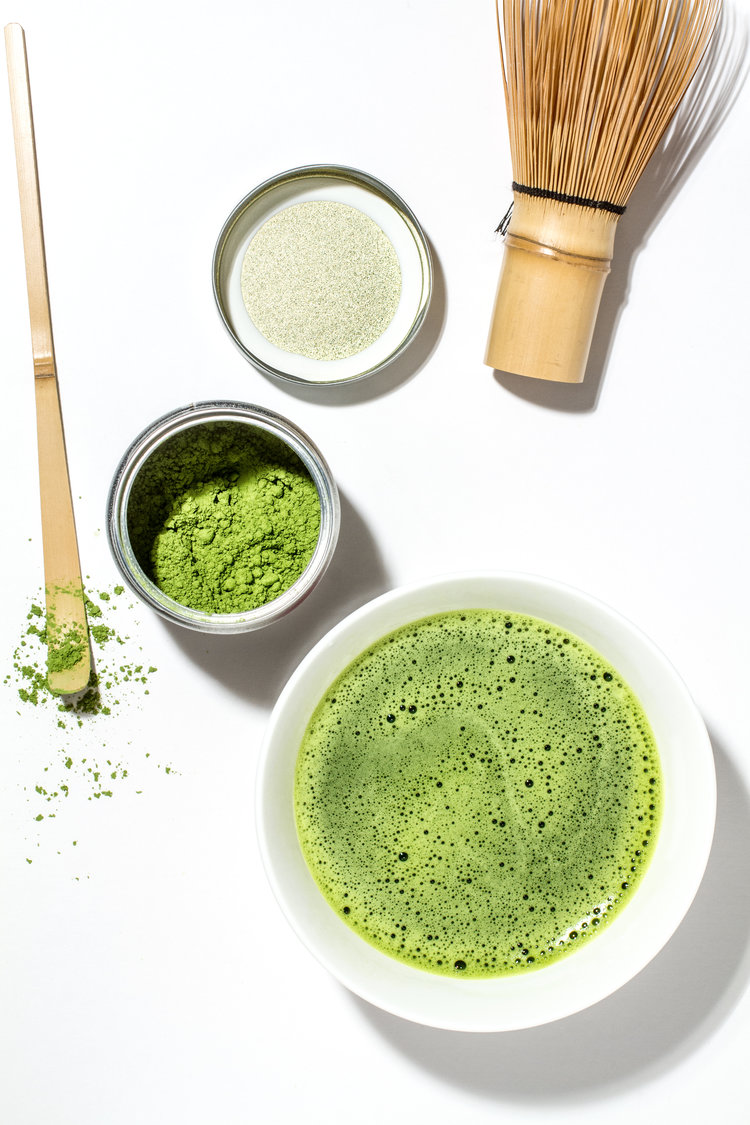 MATCHA LATTE
Makes 1 cup
You will need:
½ to 1 teaspoon of matcha (depending on the grade and quality)
1-2 ounces of hot water (160-170 degrees)
½ teaspoon cinnamon
2-3 drops of vanilla
Almond Mylk (or non-dairy mylk of choice) or Coconut Butter (if you love the COCO)
Directions:
Put the matcha into a cup, and pour hot water over it. Whisk using a matcha whisk (preferred, but otherwise a regular small kitchen whisk will do), until frothy.
Top with almond mylk, cinnamon and vanilla.
Sweeten with honey/agave/sugar if desired.
** I would also recommend adding a scoop of Collagen Peptides Powder (Vital Proteins has a great option), for a little extra protein; improved digestion (through the defense line it creates for your gut); a boost of joint health (no one wants weak bones); and of course the enhancement of hair and nail strength and the glowy skin we all know and love!
---
Mili Kale is an education consultant in Delhi with a passion for all things health and wellness, who grew up between Singapore, LA, and New York. As an ex-competitive swimmer, fitness has been something that has always been a part of her life; but thanks to the abundant acai bowls, almond milk lattes and gluten-free toasts on both coasts, using diet as a form of wellness became a priority! Mili loves all things matcha, avocado, and HIIT (training that is), and hopes to bring her passions to India!
Feel free to reach out to her at kale.mili91@gmail.com.