Earlier this week, I wrote about how the coffee landscape in India has really changed. Though instant coffee seems convenient, switching to freshly roasted good quality beans is definitely worth it for the flavour. It's also not as cumbersome or difficult as you might believe.
More people are opting for freshly roasted coffee beans now, and are interested in learning about various methods to do so. The people at Blue Tokai Coffee are trying to achieve just that.
Blue Tokai roasters have direct relationships with coffee estates in the south, and source all their beans from single farms. They roast the beans in small batches and according to order. What this means is that when you brew a cup using their beans, you're getting good quality, freshly roasted coffee rather than a weak, bitter, sorry excuse that is brewed from months old pre ground mass-produced instant coffee powder.
I recently ordered a sampler pack of their cold brew blends, and have been making my own cold brew coffee ever since (learn how to make your own cold brew at home here). It's strong and flavourful, without being the least bit acidic or bitter. I'll definitely be ordering more, and can't wait to try beans from some of their other estates as well!
Another thing that I love about their brand, is that they are interested in changing the way people approach coffee. They provide handy guides with a lot of information about roasting, grinding, and brewing on their webite. It has information on what equipment to buy, or even switch without making an investment. It's an amazing and informative resource that helped novices like me make the switch!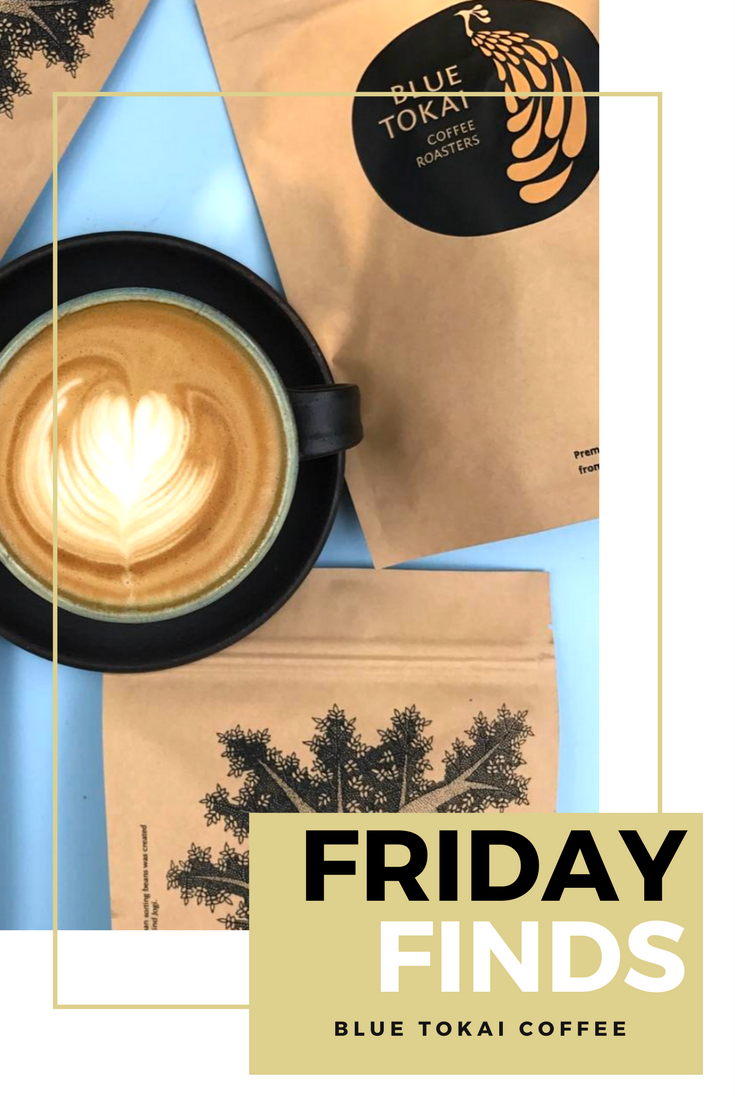 What is your favourite way to brew coffee?
Let us know: leave a comment, or tag @sprigandvine.in on your photos on Facebook and Instagram with the hashtag #goodfoodpractices