I've recently got into the habit of listening to podcasts. For those of you new to this, a podcast is an audio show that you can subscribe to from your phone – think of it as a radio show, but in 2017.
I always thought that podcasts are boring, that I'd much rather just watch a show on Netflix, or stream a video on YouTube, but now I'm sort of hooked. There's an ease about listening to a podcast – you can just have it playing when you're doing other things. It's great for when you're in the car, working out, cooking, or working on something else. You don't need to look at the screen, and you're learning something interesting while doing something else.
This week, I'm recommending the Radio Cherry Bombe podcast. Cherry Bombe is an indie bi-annual magazine about food and women. Their podcast is hosted by co-founder Kerry Diamond, and features interviews with the most creative women in the food world. You get to hear from chefs, bakers, cookbook authors, food stylists, writers, and others doing cool things in the food industry.
It's a great show with a new episode every week and totally free too. You can even download them into your library, and listen to it whenever. Subscribe to their #Bombe podcast here.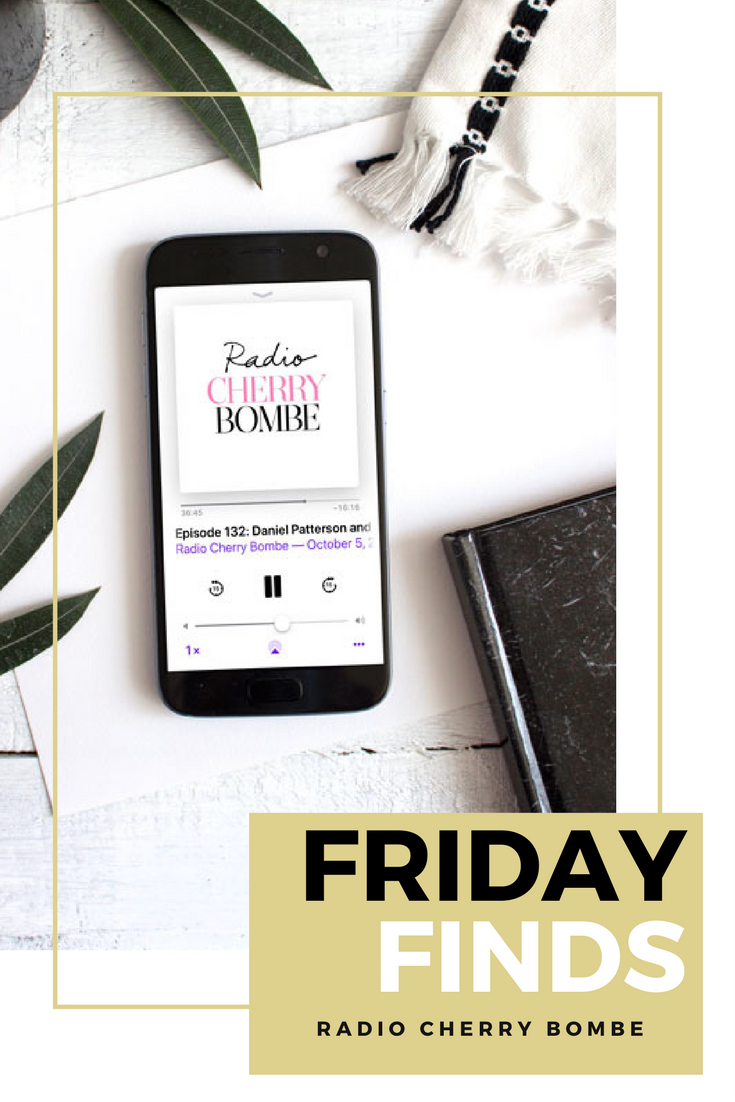 Is there any podcast that you love? We're looking for recommendations.
Let us know: leave a comment below or tag @sprigandvine.in on Facebook & Instagram. You can even tweet to us @sprigandvineIN with your recommendations.