This week on my wishlist are these copper water tumblers from Rayden Design Studio.
Copper used to be the material of choice to store, purify, and drink water in ancient India. According to Ayurveda, water that is stored in a copper vessel becomes fortified with the metal's positive properties. Drinking this water provides a host of mineral and health benefits.
These tumblers take us back to the age old traditional practice of drinking water from a copper vessel, but with a modern update. I'm loving the rose gold hues and minimal design, that fits right into our modern kitchen cabinets.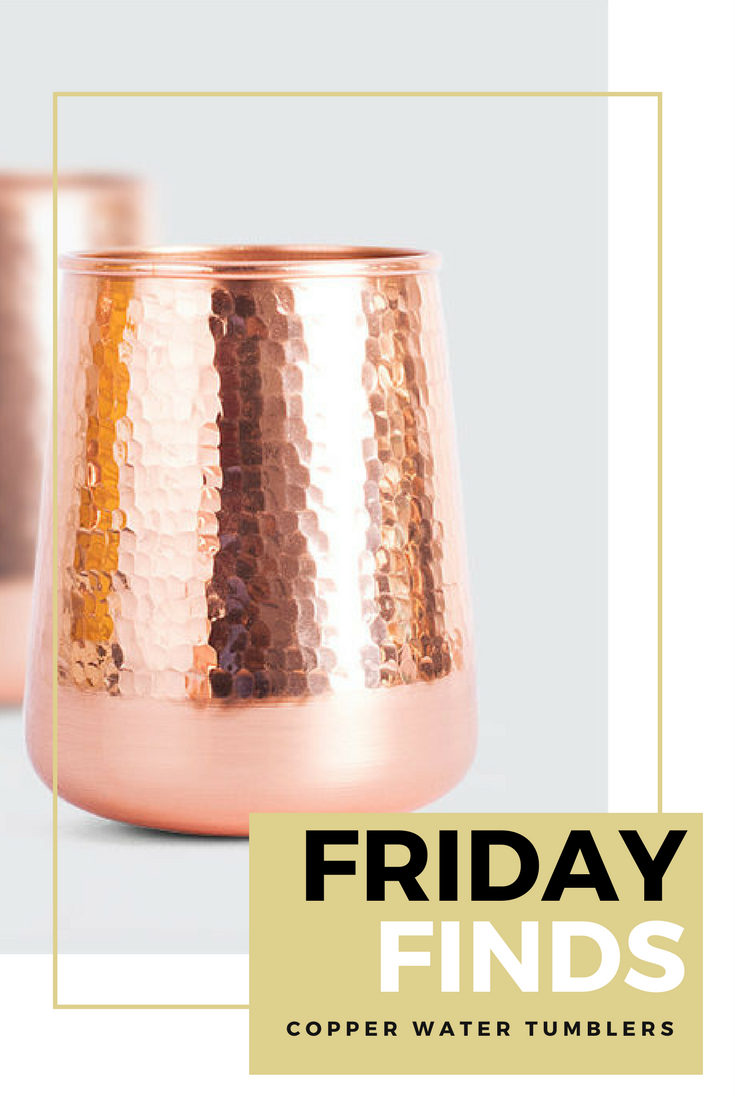 Do you drink water from copper tumblers?
Let us know: leave a comment, or tag @sprigandvine.in on Facebook and Instagram with the hashtag #goodfoodpractices