This week's #FridayFinds needs no introduction. Sriracha, the ubiquitous Thai-style chilli garlic sauce, has spent a fair amount of time in the global limelight. This hot sauce is based on a traditional Thai recipe, but gained worldwide attention as the version manufactured by Huy Fong Foods, an American company by a Vietnamese immigrant.
This hot sauce has definitely surpassed the food fad stage and become a part of global food culture, and featured heavily in visual culture. The curved squeeze bottle with the rooster and its bright green cap is instantly recognisable, finding it's place in pantries, restaurant kitchens, and tables everywhere.
I mean, this sauce has gained so much attention that there's books written about it, and even a movie made around a single condiment!
Sriracha is no longer just an accompaniment to Thai cuisine, with so many other ways you can use it to enhance your every day food.
Serve it with rice and stir fry dishes
Make Sriracha mayo for sandwiches and wraps
Mix it with ketchup for a spicy dip for fries
Add it to your bloody mary mix
Use it for marinades
Spice pickled veggies with it
Add it to eggs
Mix it in your soups
Use it in salad dressings
I'm definitely obsessed with Sriracha as much as the next person, and it's one of those staple condiments that you'll always find in my kitchen. Though there are a multiple knock offs available, nothing compares to the original – which you can buy online on Amazon just as easily!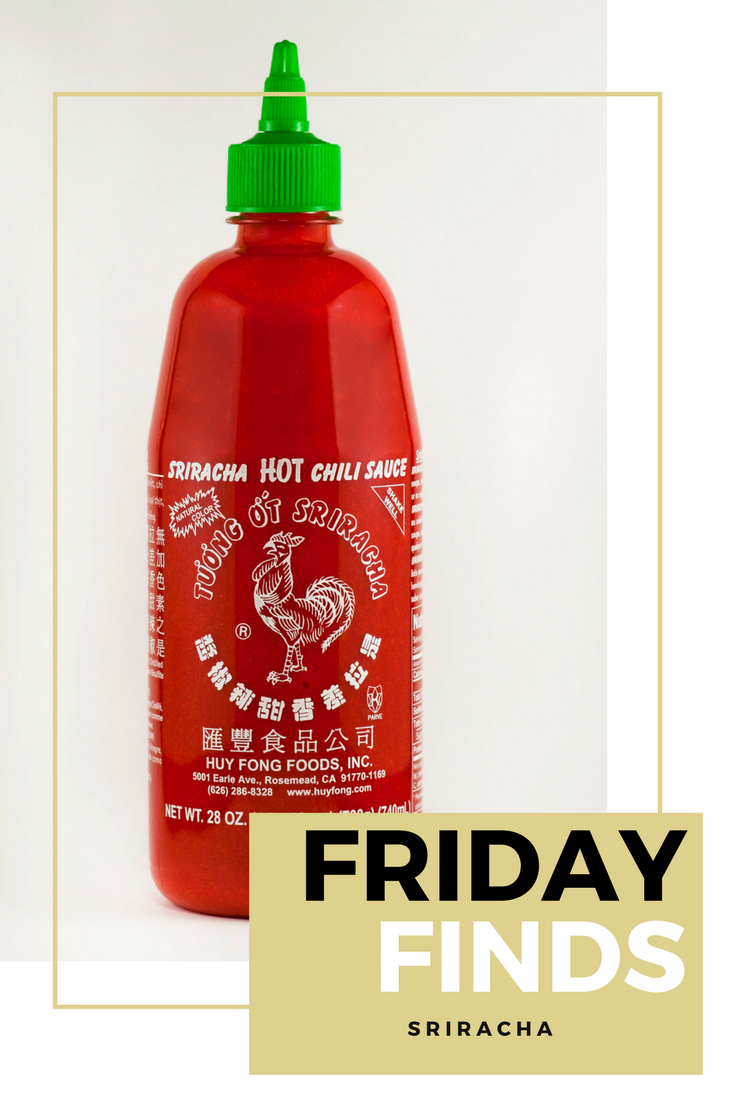 Is Sriracha your favourite hot sauce?
Let us know: leave a comment, or tag @sprigandvine.in on Facebook and Instagram with the hashtag #goodfoodpractices