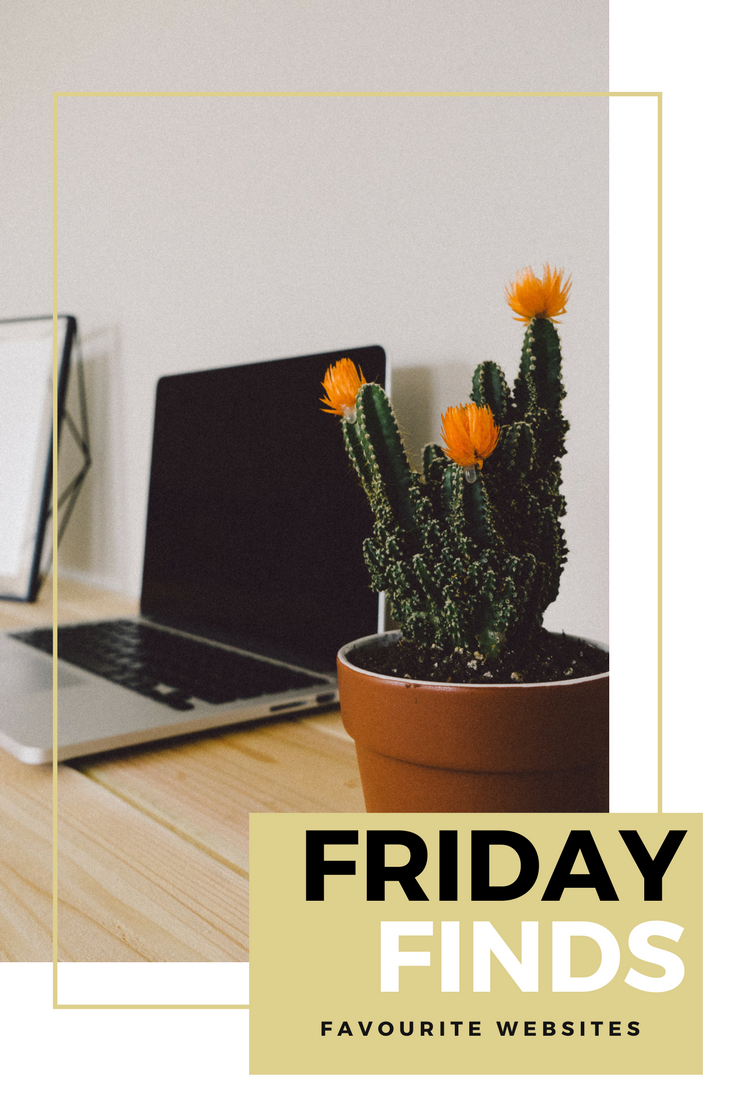 Happy Friday friends!
I know every week I bring you a new product or service that I personally love and recommend, but this week let's change things up a bit. This week, I'm writing about some of the websites that I love. Whenever I have a minute or two, or need of some inspiration, I turn to some of these spots for great ideas, content, and shopping discoveries.
These are the blogs I'm turning to when I need resources for food, health, beauty, and overall wellness content:
What are your favourite websites to browse?
Let us know: leave a comment, or tag @sprigandvine.in on Facebook and Instagram with the hashtag #goodfoodpractices