This post is a part of Sprig & Vine's Good Food Good Vibes month. We will be posting wellness content all January long; resources that will help you kickstart the year feeling well and good. Expect healthy eating hacks, feel-good recipes, and tons of wellness inspiration. 
If you've grown up in India, you don't need me to tell you about ghee. This isn't a new find, nor is it groundbreaking. Ghee has been a part of Indian culture since centuries: Ayurvedic health practices waxed poetic about ghee's use for a myriad of issues like inflammation and poor digestion. Even our nanis and dadis can't get enough of it!
However, somewhere along the way, nutrition science proclaimed fats are bad, that ghee causes the bad kind of cholesterol; and so we stopped eating ghee. Headlines about nutrition and health keeps changing daily, and now ghee is making a comeback as a superfood.
We now know (what our grandmothers always did), that ghee is a "good fat" which is essential to health issues, helps with better digestion, lowers the glycemic index of food, and helps keep you satisfied for longer. It also helps manage sugar cravings if you're trying to cut down on sugar.
Ghee has always been a part of every kitchen in India, and is becoming a staple in intentional kitchens around the world. Traditionally, ghee was made at home with the full fat cream from cow's milk, that was first churned and then heated in a process that removed all the milk solids and water. What was left behind was intensely toasty, nutty, caramel-y, pure grassy butter. The kind we buy these days, however, comes in commercial tins full of preservatives and additives, or is made from buffalo or mixed milk.
That's why I like the Gau Dairy Organic Cow Ghee. Their ghee is made from non-homogenised whole milk of grass-fed and pasture raised cows, using traditional Ayurvedic methods and in small-batches. Which means, this is the real deal – the purest kind of ghee you're going to get. They add no preservatives or salts, and their ghee is also gluten-free and lactose free. You can purchase a jar here.
Add a dollop of ghee to your rice and roti, use it for scrambled or fried eggs, add a teaspoon to your coffee to make bulletproof coffee. And forget the guilt!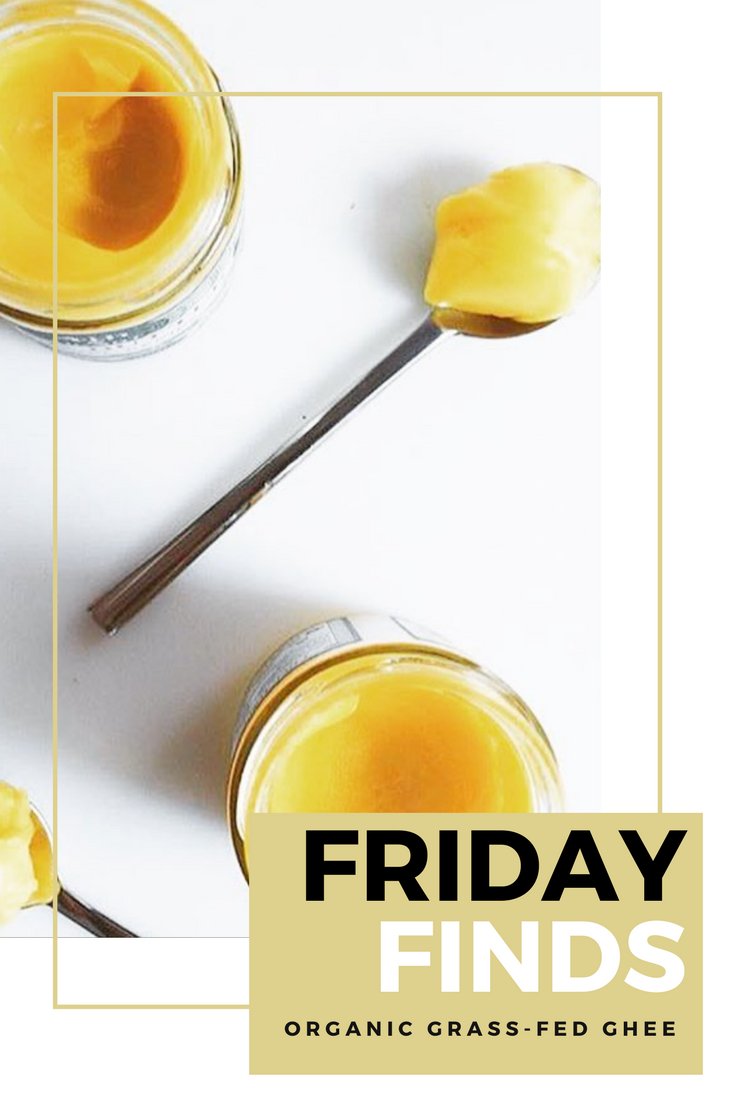 Photo: Instagram/@hbfit
---
What are you adding ghee to?
Let us know: leave a comment, or tag @sprigandvine.in on your photos on Facebook and Instagram with the hashtag #goodfoodpractices