This post is a part of Sprig & Vine's Good Food Good Vibes month. We will be posting wellness content all January long; resources that will help you kickstart the year feeling well and good. Expect healthy eating hacks, feel-good recipes, and tons of wellness inspiration. 
When you think of honey, you might not automatically think of 'medicine,' though traditionally, honey was used both as food and medicine in Ayurveda. Honey was consumed as much for its sweet taste as it was for its medicinal properties and ability to solve skin woes.
Honey soothes throats, calms coughs, and boosts overall immunity. It's high in amino acids and enzymes that's helpful for battling allergies. It's anti-inflammatory, which means it aids the digestive system, and is good for the gut. Honey has a variety of applications in skincare as well – it's hydrating, relives dryness and irritation, and is gentle on acne-prone skin. It's good for your health, good for your skin, good for you.
Recently, the therapeutic and healing uses of honey are becoming popular once again, and "raw" honey is all the rage. But what does this mean? Raw honey is the honey that comes straight from the beehive, and is unheated, unpasteurised, and unprocessed; it does not come with additional preservatives, sugar, or artificial sweeteners. It's the best kind of honey you can consume, especially if you're using it to replace sugar in beverages and sweet treats. If the honey isn't raw and natural, it probably contains artificial sweeteners that are as good as consuming refined sugar.
Pahadi Local is a conscious skincare and wellness brand that has a great Indian local  wildflower honey – Pushpa Ri Mao multifloral honey, extracted from the wildflowers at the foothills of the Himalayas. Their honey has no added flavours, and has strong floral notes and a fresh fragrance that comes from the pollen of the Himalayan wildflowers. At Pahadi Local, they stay true to the rich traditions and wellness culture of this region, and have created a brand that is sustainable, with fair pricing that also benefits the locals.
Add a dab of their wildflower honey to your morning lemon water, or a cup of tea. Smear a little on your face with any of these homemade face masks. Or try it in one of these recipes: Blueberry smoothie bowl, ACV detox tonic, turmeric tea, apple cinnamon overnight oats, golden milk.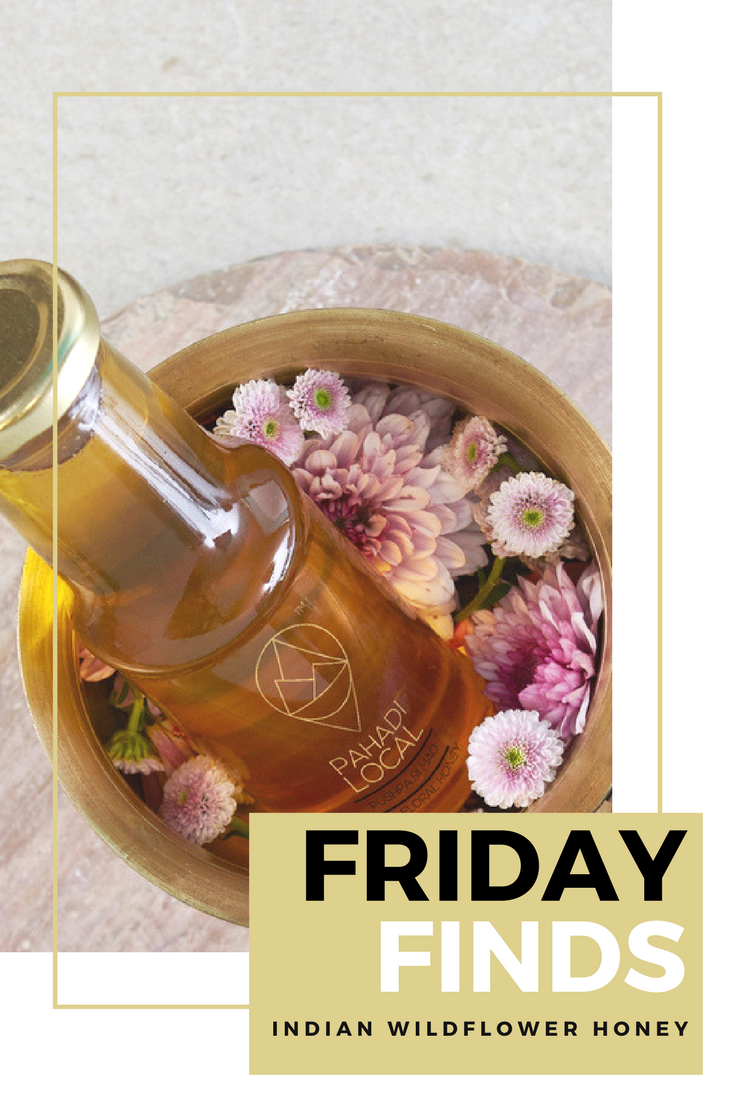 What are your favourite uses for honey?
Let us know: leave a comment, or tag @sprigandvine.in on your photos on Facebook and Instagram with the hashtag #goodfoodpractices