It's no secret that food that is plated on gorgeous serve ware tastes better, and if your Instagram feed is anything to go by, the popular choice for serve ware these days is ceramics dishes. You don't need to eat out at a sun-drenched all-day stylish cafe by the Italian countryside or get coffee from a local Brooklyn cafe to get those pretty top shots of vibrant food on colourful ceramic dishes.
Whether you want to showcase the perfect salad or a bowl of twirly pasta, there are perfect dishes waiting for you. The ceramic ware we're crushing on lately are beautiful pieces crafted by Anumita Jain of A Clay Story. The dishes are glazed in soft pastels and neutral tones; guaranteed to make your food look like it belongs on the cover of a trendy food mag or in a sunny LA cafe.
Get yourself a bunch of different shapes and sizes. Use mini bowls to serve up an assortment of toppings, sprinkles and spices, or a dab of sauce; and get the larger ones for soup, pasta, or snacks. I love their plates; and mugs too — because what better way to drink your coffee, right?
Check out Anumita's work here.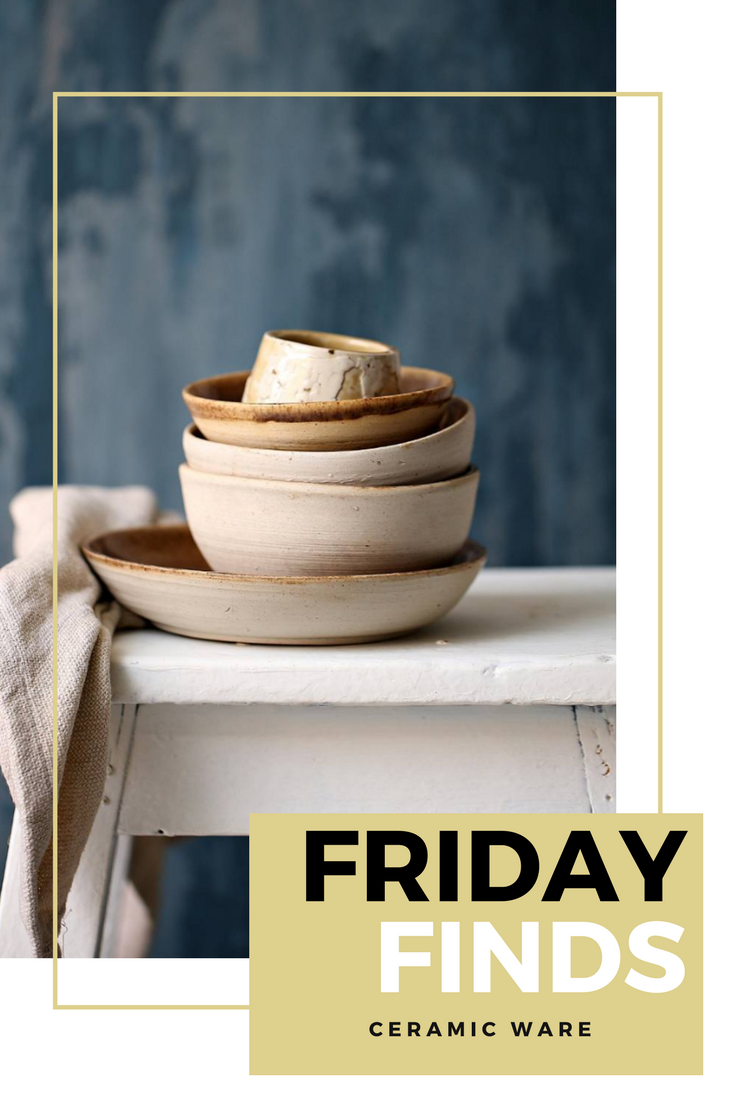 Photo by Deeba Rajpal of Passionate About Baking. 
What kind of ceramic ware do you love?
Let us know in the comments below!