If there's one thing that your morning routine needs, it's this apple cider vinegar detox tonic. Immune-boosting, anti-inflammatory, full of antioxidants, this health elixir can help restart your inner system with an energy boost, accelerating your metabolism and aiding weight loss goals.
Made with 5 ingredients only, a cup of this golden tonic is a great way to start the day. I've been making this everyday lately, and it's specially good during the season change. It helps me boost my immunity against flu like symptoms, and gives me a great boost of energy to start the day with.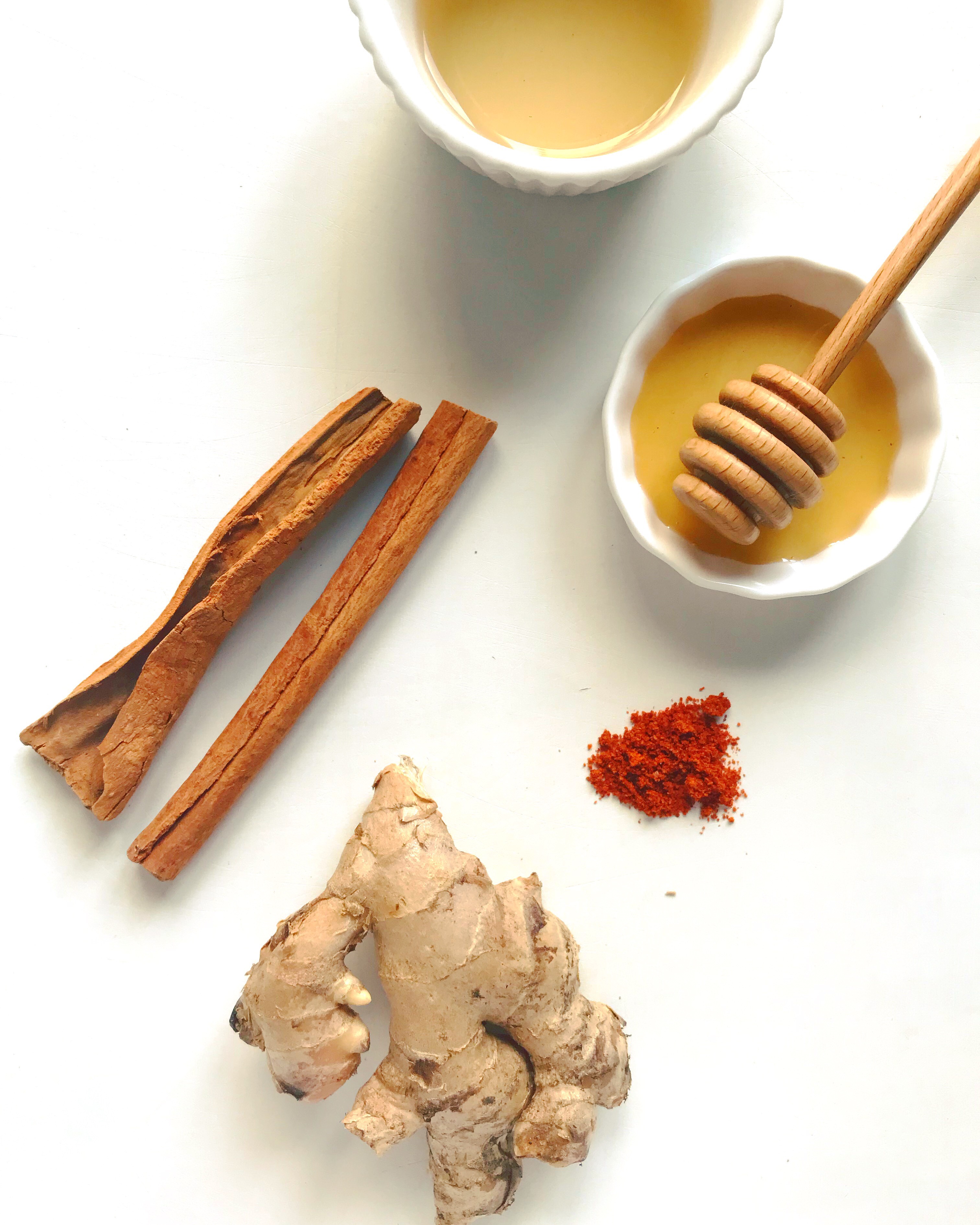 It's good for your gut, good for your skin, and good for you.
Get the recipe below.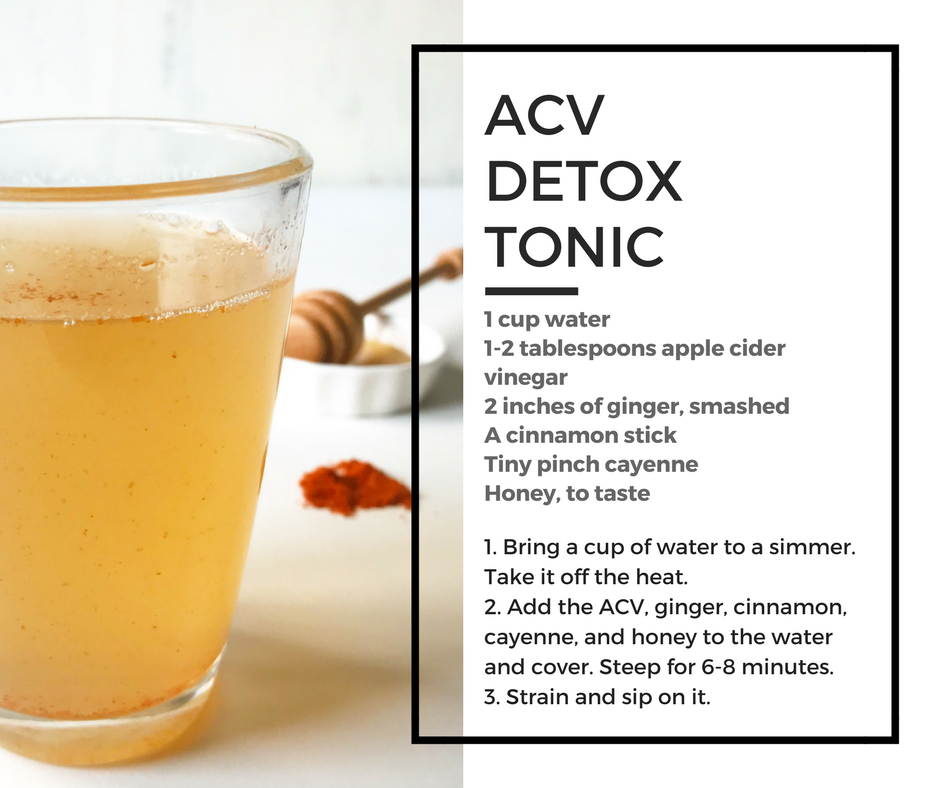 Did you make this recipe?
Let us know: leave a comment, or tag @sprigandvine.in on Facebook and Instagram with the hashtag #goodfoodpractices