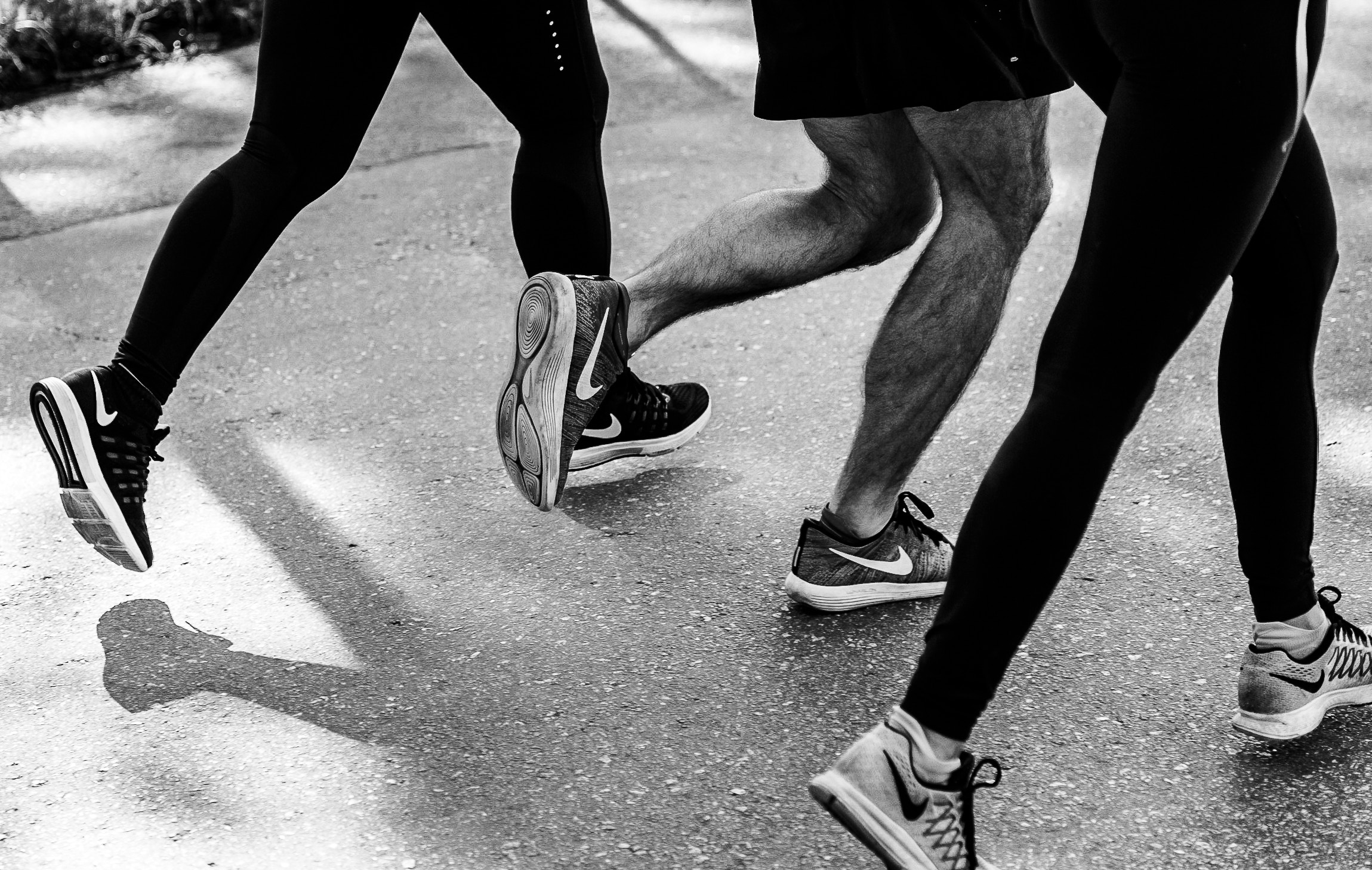 This post is a part of Sprig & Vine's Good Food Good Vibes month. We will be posting wellness content all January long; resources that will help you kickstart the year feeling well and good. Expect healthy eating hacks, feel-good recipes, fitness motivation, and tons of wellness inspiration.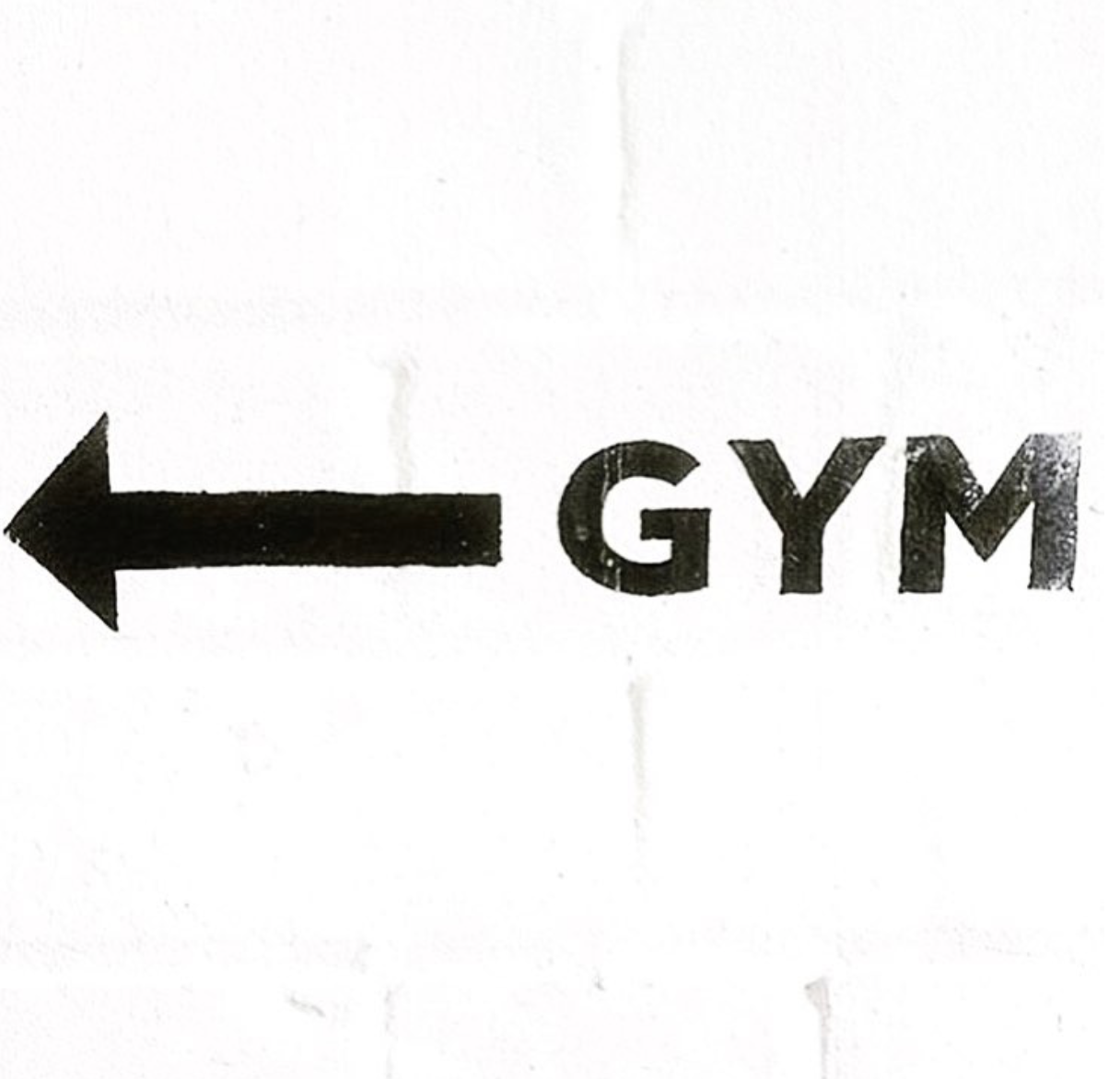 Gone are the days when you need to sign up for a gym membership if you want regularly scheduled workouts. If you like going to the gym that's fine, but doing the same routine every single day can get extremely boring, especially when they are so many other options available now. The boutique fitness craze is finally booming in India; and there are a number of studios and alternative workouts that you can sign up for. These classes are fun because it gives you something new to learn, while helping you sweat and get fit. 
First, let's establish a few things:
This list is meant to be a resource; to learn about classes happening near you that you may not be aware of, and hopefully get inspired to sign up for one. If you have any health concerns, do consult with a professional before trying out something new.
I've compiled these based either on personal experience or trusted recommendations from friends and others. All views are my own and I'm not getting paid to promote one class over another!
I've tried to include a good mix of different types of classes. That being said, this isn't a comprehensive guide, so if you feel I've missed something in your city that should be on this list, leave me a message!
KOLKATA
Zumba is a high energy dance-based workout set to fun music, which is perfect if you enjoy dancing. Natalie holds Zumba classes across the city for kids and adults, and her workouts are packed full of energy and fun. Check out her page here.
Varuna holds workshops and classes that include yoga, pre and post natal yoga,  meditation, healing therapy, and Vedic chanting. Her workshops are held across the city, and are great if you're looking for restorative movement that is personalised to your requirements.
Pilates is a great low impact workout for the full body. It sets an ease pace, and includes deep breathing to maintain body balance, strengthen your core, and stretch your muscles. The reformer pilates classes at Solace in Sunny Park are for individualised attention in small group settings so you can really work on perfecting those postures.
If you're new to yoga, you will want to check out the bi-weekly sessions that Mrinalika holds at the Calorie Burn Centre on Lovelock Street. Her classes are open to all, and focuses on asana and flow transitions. She teaches the styles of hatha, vinyasa, power, and Yin – something to suit every type of level, skill, and interest.
DELHI
Studio 60 is a great boutique fitness studio in Lala Lajpat Rai Road, Delhi. They hold a number of sixty minute workout classes that help you target different areas of your body, and with varying levels of intensity. Try a spinning class with Vaibhav, or HIIT60 (one of the most popular workouts currently) with Zoe.
If being suspended only using silk fabrics and hanging on hoops sounds like a fun workout session to you, an aerial silk class at Delhi Rock in GK 2 is a must try. Definitely not for the ones who scare easy, these classes are great all-body workouts that help you strengthen your core through aerial acrobatics. PS. This fitness studio is also known for it's indoor climbing wall and rock climbing classes with Ganesh.
The Om Yoga Shala in Vasant Vihar has been teaching yoga for more than 18 years, along with promoting wellness as a lifestyle, rooted in the Ayurvedic way of living. The Yoga shala is more traditional aashram than modern studio, and the classes include meditation with Hatha yoga practice. It doesn't matter what level of yoga you are on, you leave every class feeling rejuvenated.
MUMBAI
Cindy Jourdain is a former ballerina who combined her aerobic and ballet conditioning with military style drills and techniques from martial arts to create a "bootcamp" workout at her new Bandra studio. This is a high-energy group class that will target all your problem areas, and help you strengthen your core, improve flexibility, and tone and burn fat, all at once. People who have been to her class swear by it!
A fitness studio in Juhu, The Space is home to a host of classes that include the more common yoga, pilates, and zumba, as well as the more unique ones like aerial silk, pole dancing, and barre. They have classes suited to beginners, intermediates, and the more advanced practitioners as well; check out their website to pick the right one for you.
BANGALORE
At this gorgeous and airy yoga studio in the heart of the city on Vittal Mallya Road, you'll find yoga classes of every style and for all skill levels. Start your day with a morning class that includes Pranayama and meditation, or end it with intense Power yoga, with everything in between. They also provide the option for private classes and therapy sessions should you need it.
Namrata is a yoga, health, and wellness coach who's classes are for the holistic healing of the mind and body; and her style is Hatha yoga inspired with a focus on breathwork. Her sessions are a mix of both intense and gentle movements, and are great for beginners. She even customises plans for those recovering from injuries or for pre and post natal women.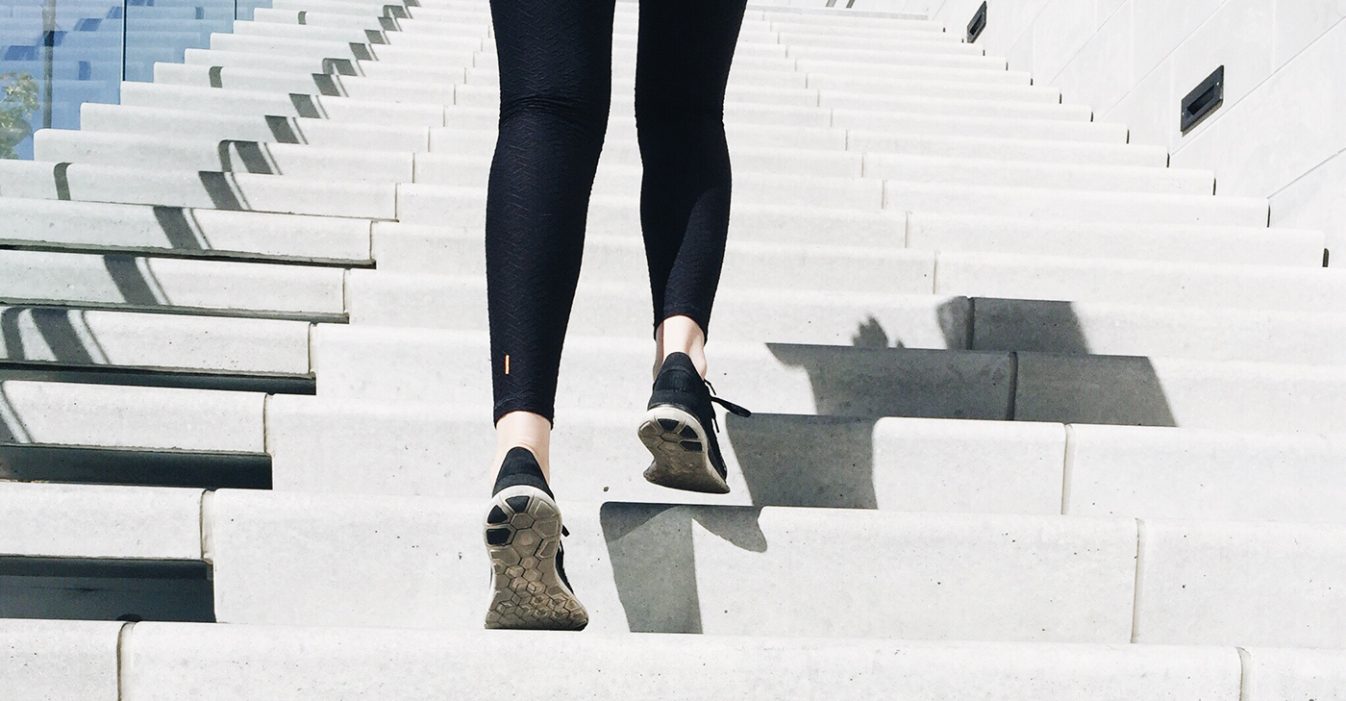 ---
Do you know any workout classes or fitness studios in your city that you swear by?
Let us know: leave a comment, or tag @sprigandvine.in on your photos on Facebook and Instagram with the hashtag #goodfoodpractices