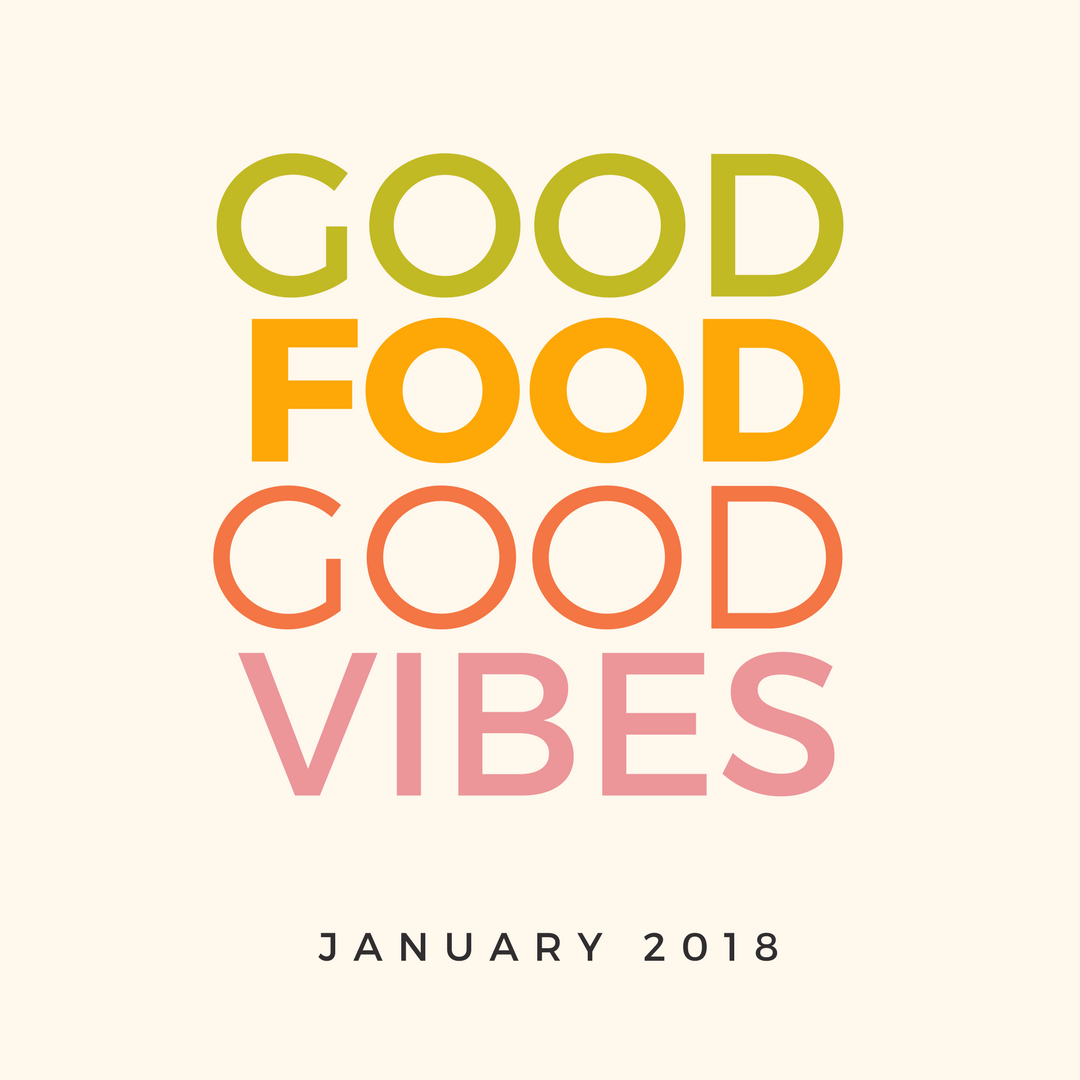 After the insanity of the busiest period of the year, we approach January with a sense of depletion. We make well-intentioned resolutions that are accompanied with deprivation, detox, and despair. However, this year, rather than punishing ourselves, let's focus on renewal, replenishment, and rejuvenation. 
This January, we want to make wellness a priority; and harness all the good vibes of the new year. 
Our plan is to start the year with Good Food Good Vibes; kick off the year feeling healthy and happy. Come here for the next five weeks for new content related to wellness; ideas that you can put into action immediately, and hopefully cultivate healthy habits that you carry beyond this month. 
Come for the inspiration; stay for the healthy eating hacks, feel-good recipes, wellness tips and workout motivation. #GoodFoodGoodVibes, all January long. 
Use #goodfoodgoodvibes and tag @sprigandvine.in on Facebook and Instagram if you make any of the recipes we post, or want to share a healthy eating hack, wellness tip, workout inspiration, or just want to join the conversation.