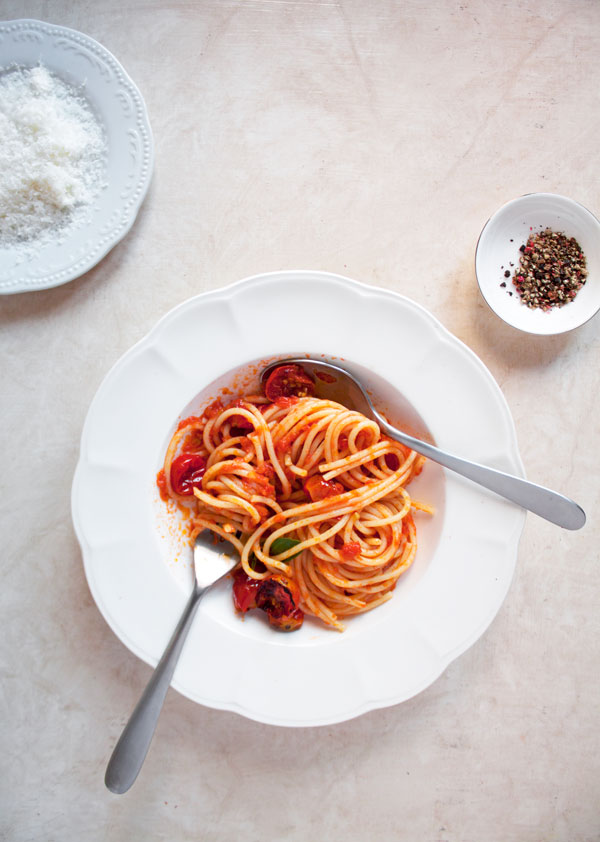 There's no simpler dinner to put together than a pasta dinner. Toss up a quick salad alongside, and pair it with some crusty, buttery bread and you've got yourself a complete meal that works even when you have guests over. The key to hosting pasta night however, is a classic, foolproof sauce recipe that you can keep going back to time and again. A sauce you know won't disappoint, and how many ever times you make it, will turn out just as good as the first time.
This sauce is going to be it.
I love a classic Italian spaghetti just as much as anyone else, and this sauce is so simple – it's got just a few basic pantry staple ingredients, slow cooked over a longer period to maximise flavour. The way to ensure you get the best taste is to use quality fresh ingredients. 'Pomodoro' means tomatoes in Italian, and it is the star of this dish – fresh, seasonal, sweet tomatoes will definitely result in a better sauce!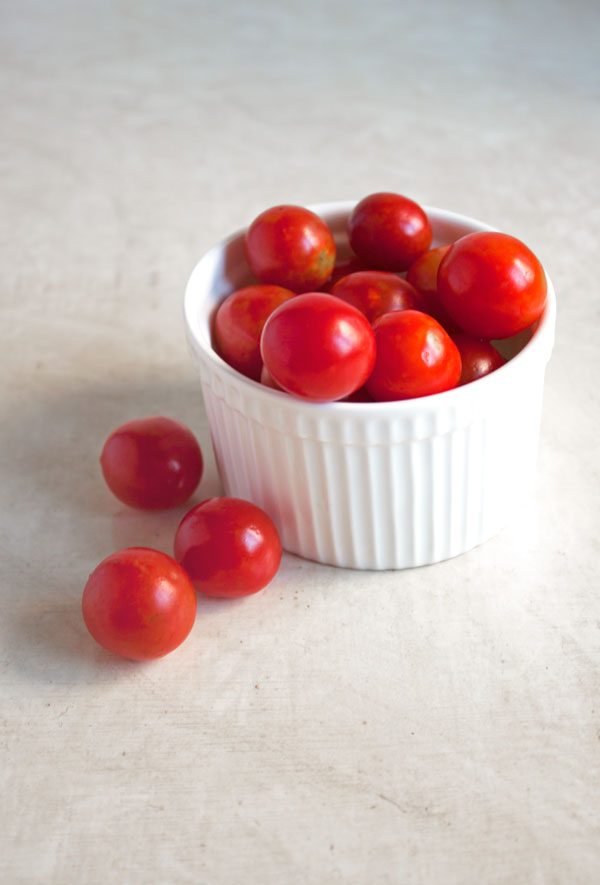 I like using spaghetti with this sauce because this sauce is great for coating noodle like pastas, and since we're going classic… what better than spaghetti? You can also use linguini, capellini, or angel hair pasta. I also use two different types of tomatoes for a layered tomato flavour, but this works just as well with only the classic tomatoes. You can make a big batch when tomatoes are in season and even freeze the sauce for a quick weeknight dinner later in the year…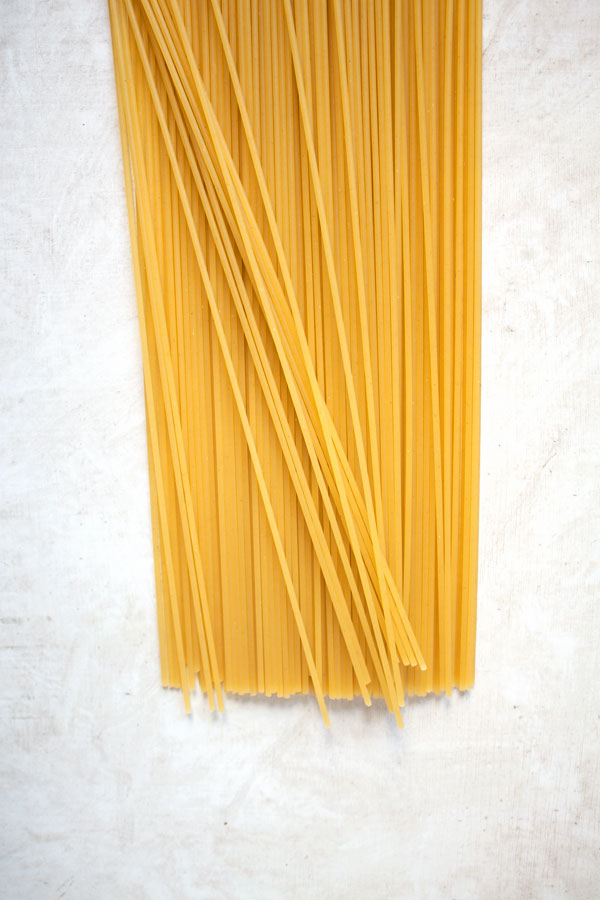 This spaghetti pomodoro reminds me of family owned Italian restaurants in New York's Little Italy, and rustic trattorias scattered throughout the Italian countryside. I learnt how to make this the authentic way in Rome, where this is known as the 'mother sauce.' The Italians believe that if you need to know how to cook one sauce this should be it, because it forms the base of so many other classic Italian pastas like arrabiatta, puttanesca, and amatriciana.
This recipe's a keeper for sure.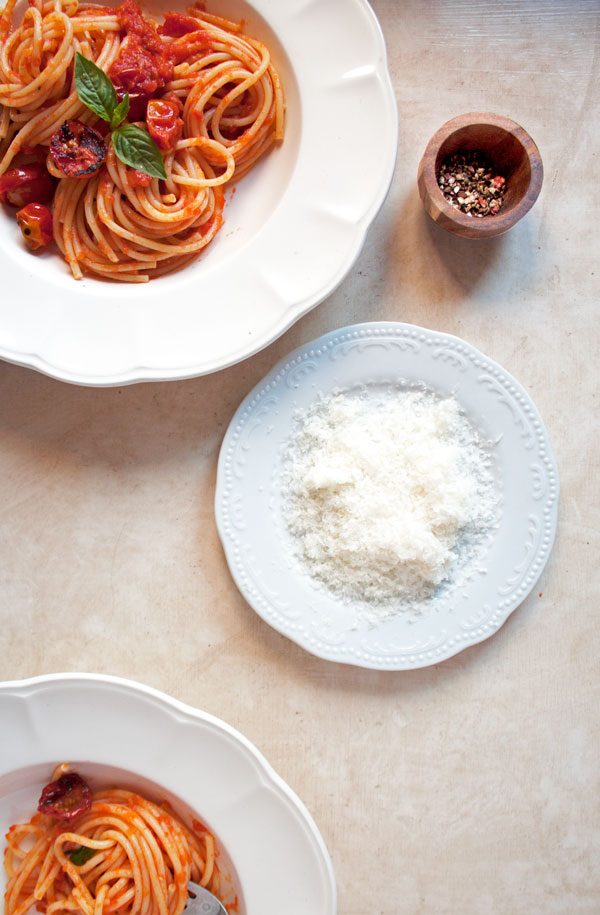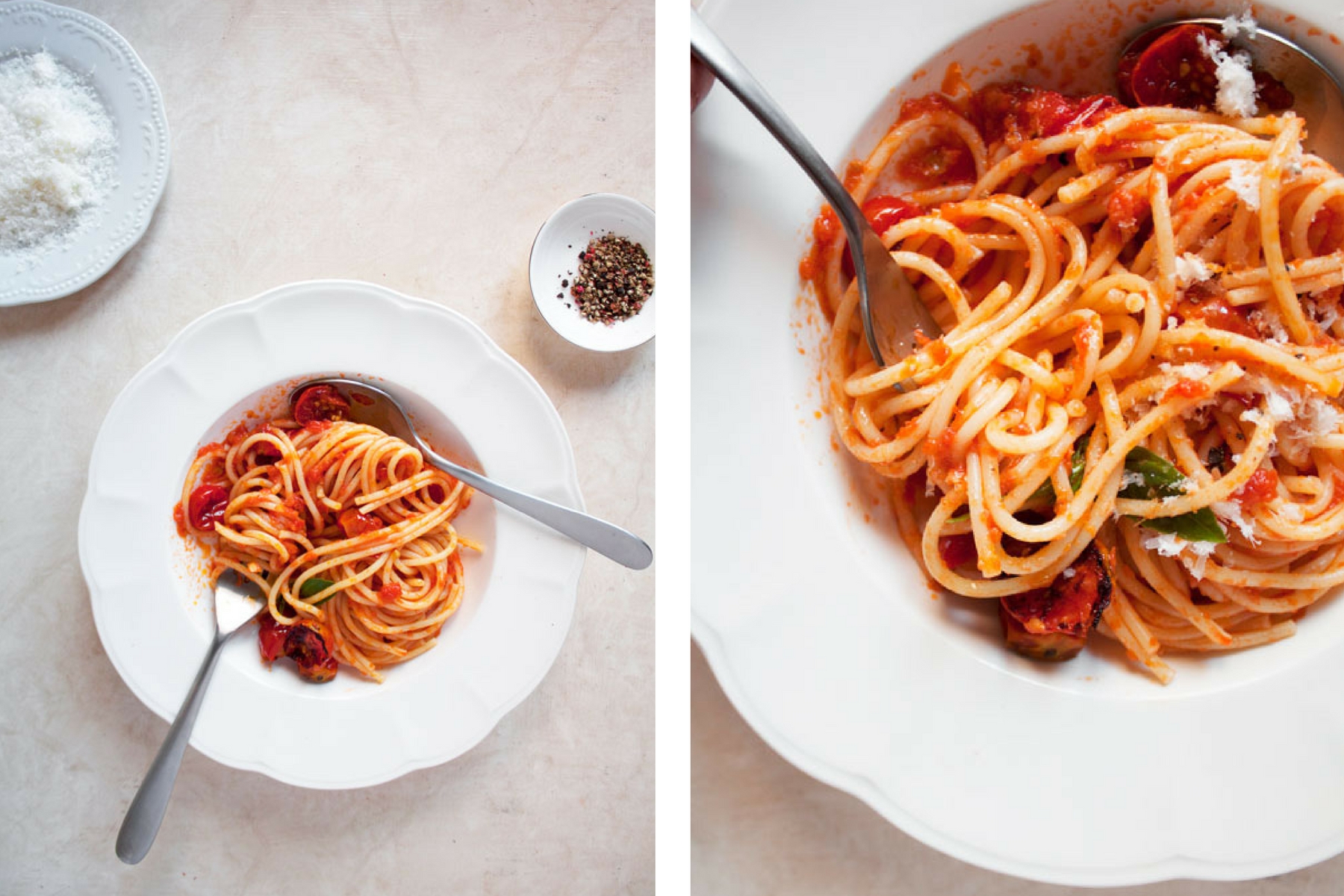 SPAGHETTI POMODORO
INGREDIENTS
For the sauce:
12 medium sized tomatoes
3-4 tablespoons extra virgin olive oil
4-6 cloves of garlic, halved lengthwise
Salt and pepper, as required
A few sprigs of fresh basil
Optional: A handful of cherry tomatoes, halved
For the pasta:
4 servings of spaghetti or any noodle-shaped pasta
Salt and pepper, to taste
Basil leaves, for garnish
Grated parmesan cheese
INSTRUCTIONS
To make the sauce:
Bring a pot of water to a boil. Quickly blanch the tomatoes by immersing them in the boiling water for 30 seconds, draining and running them under cool water. When cool enough to handle, remove the skins and quarter the tomatoes.
Working with your fingers, push out the seeds and water inside the tomatoes - we don't use these parts as they're the most acidic and bitter parts of the tomato, along with the skin. By discarding the skin as well as the seeds, we bring out the natural sweetness of the tomatoes resulting in a naturally sweet sauce rather than a tart one.
Take a deep bottomed pan and cover the bottom in extra virgin olive oil. Bring the pan up to medium heat, and add the halved garlic cloves as well as the quartered deseeded tomatoes. Give it a stir to start releasing the juices of the tomatoes.
Let the tomatoes cook until halfway done and season with salt. Continue cooking making sure to stir occasionally until all the tomatoes have broken down and it's starting to resemble a sauce - about 30 minutes.
Once the sauce has cooked, take it off the heat and use a stick or immersion blender to blend your sauce. Note: if you don't like too much garlic, you can even scoop out the halved cloves before you blend for a mild garlic infused flavour. Keep the garlic if you love it!
Put the blended sauce back on the heat and let it reduce further, for about another 15-20 minutes. Keep stirring and adjusting the seasoning as you go along. Add either torn or whole basil leaves at the end.
Optional: Bring a separate pan to high heat with a little bit of the extra virgin olive oil. Add the halved cherry tomatoes, cut side down and let it cook, don't touch them! After a few minutes give it one quick stir and cook for another 4-5 minutes. The cherry tomatoes should have blistered and formed a nice caramelisation - keep them aside. You can mix these into your main tomato sauce right before serving for a layered texture and flavour.
To make the pasta:
Bring a pot of generously salted water to a boil and cook the spaghetti according to package directions.
While the pasta is boiling, heat up some of your sauce in a pan. You might need to loosen it with a ladle or two of the pasta water.
Add the boiled pasta to the pan with the sauce, and toss to combine. Adjust seasoning if required.
Serve with some additional basil, crushed pepper, and a sprinkle of parmesan cheese!
*Note:
Using two varieties of tomatoes adds a layered flavour to the sauce. However since the acidity and bitterness of the varieties are different, they need to be treated differently. The larger regular tomatoes are more acidic and bitter, and we need to remove the skins as well as the seeds to maximise sweetness. The cherry tomatoes are inherently sweeter and we can even use them whole.

For this recipe, I used crushed pepper from a blend made up of black, white, green, and pink peppercorns. You can very well just use black pepper or make your custom blend at home!
Recipe adapted from Chef Alessandri.
Did you make this recipe?
Let us know: leave a comment, or tag @sprigandvine.in on your photos on Facebook and Instagram with the hashtag #goodfoodpractices. You can even tweet to us @sprigandvineIN.
If you liked this pasta recipe, you might also like this Homemade Gnocchi with Quick Basil Pesto – another Italian classic.