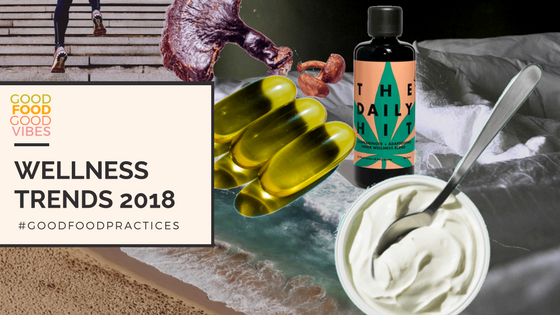 This post is a part of Sprig & Vine's month of wellness: expect Good Food Good Vibes all January long! We will be posting content throughout January that will help you kickstart the year feeling well and good, with healthy eating hacks, feel-good recipes, and tons of wellness inspiration. 
2017 was the year when "wellness" really came into the forefront, with meditation apps, self-care advice, an awareness for clean eating, clean beauty, and mental health and fitness. But, wellness was also marketed as something that required an "ideal" look and type. If you didn't fit into that marketable idea of wellness, you were doing it wrong. In 2018, that's about to change as wellness becomes more accessible, and people are interested in adopting a lifestyle of wellness that suits their routine rather than taking a one-size-fits-all approach. These trends are just an indication of what's going to be talked about in the health and wellness world this year, and things we can all benefit from by adding more of into our routine.
SUPERFOOD POWDERS
2017 was the year when turmeric and matcha really became mainstream, and wellness experts predict that they will be as popular this year as well. In addition, other superfood powders like moringa, maca, and ashwagandha will also be big in 2018.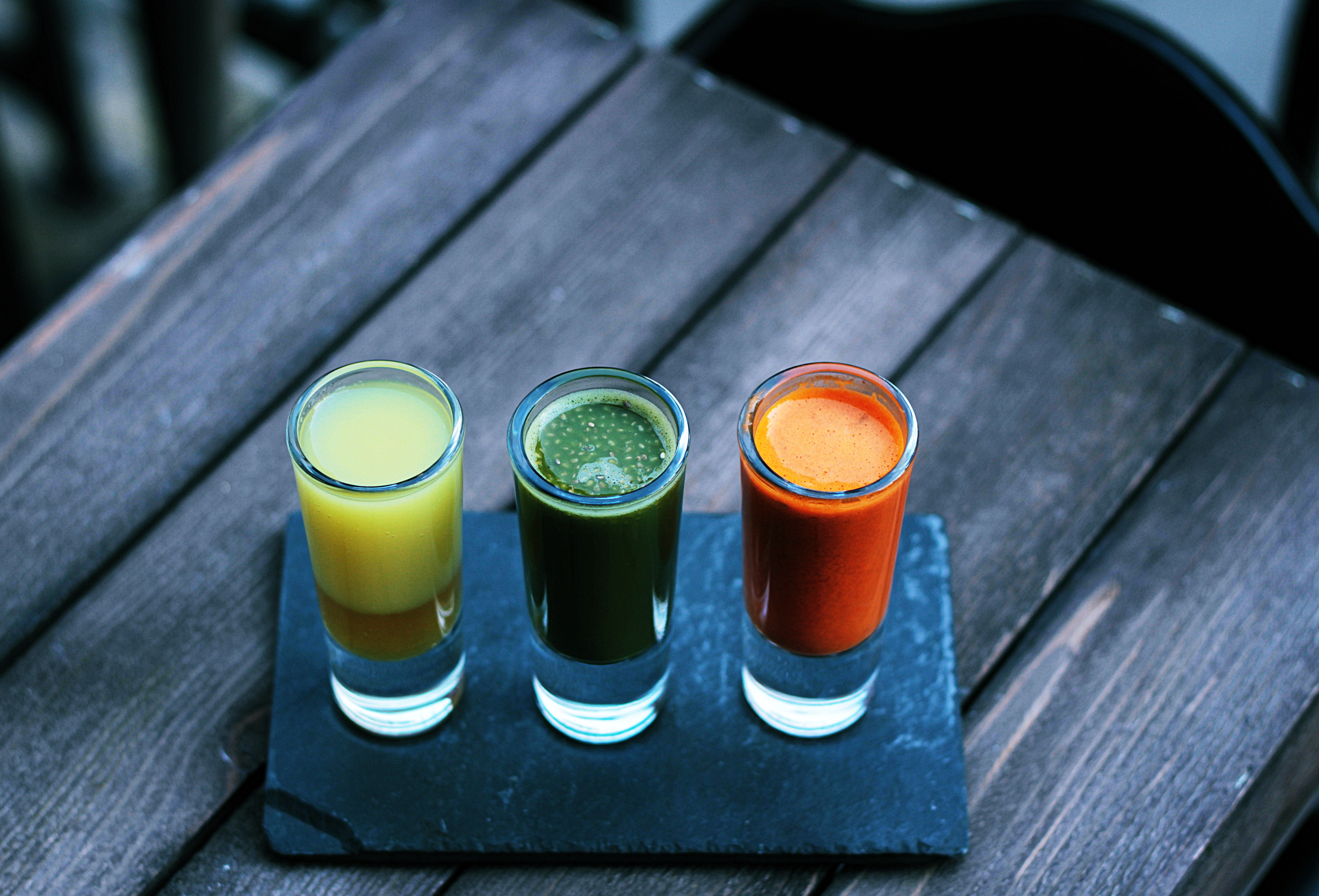 HEALING MUSHROOMS
Chances are you've stumbled upon these herbal adaptogens like chaga, reishi, or cordyceps on the internet in the last couple of months. These are antioxidant packed powders that utilise the adaptogenic powers of mushrooms, and help battle common issues like stress, inflammation and fatigue. They are wonderful for day-to-day stress management, and can be added to lattes, coffee, smoothies, broths etc. It is said to support the immune system, and give our skin the healthy glow we know and love.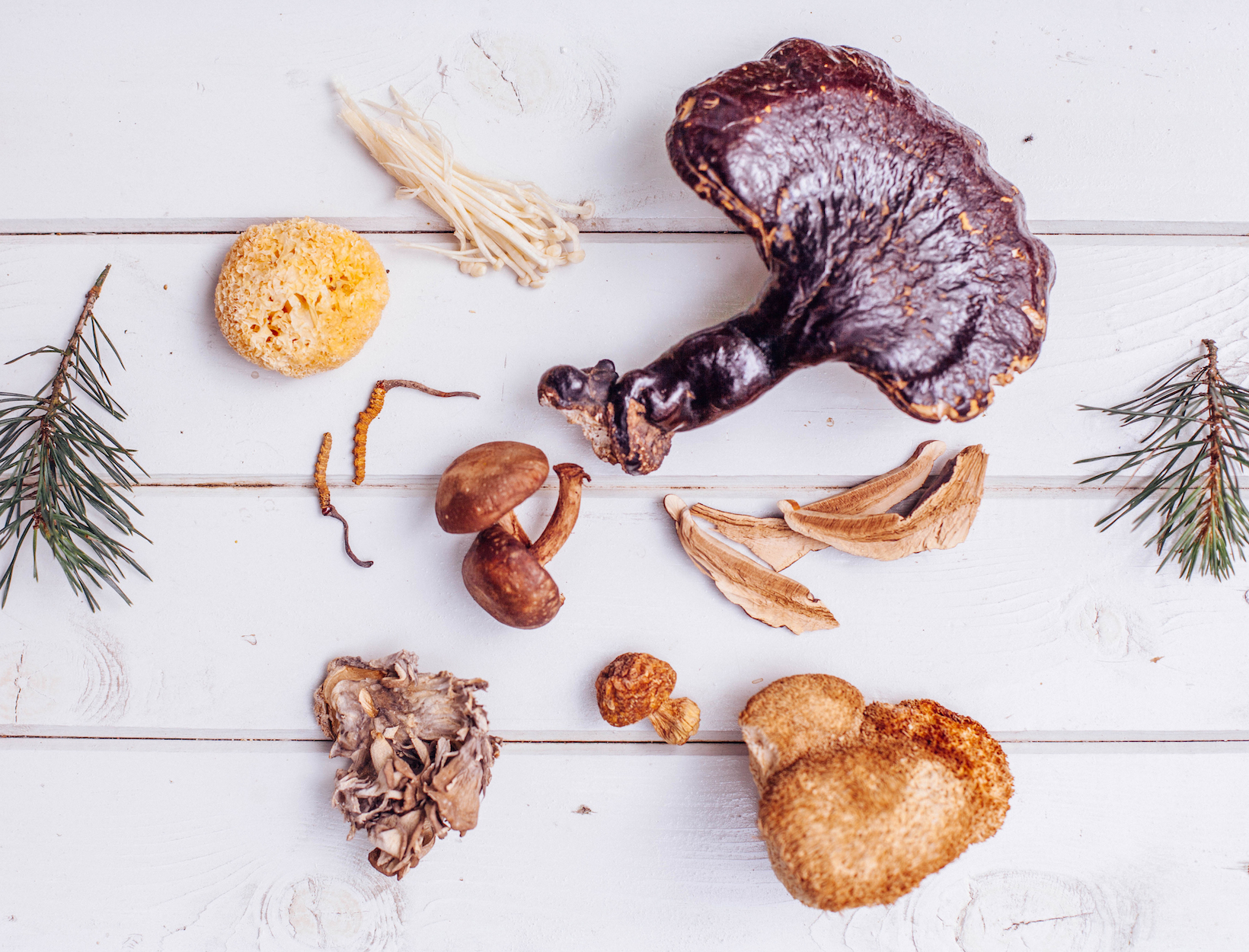 Photo by Markus Karjalainen
GUT FRIENDLY FOOD 
Every one has been raving about how important maintaining a healthy gut really is, and in 2018, we're going to see a lot of gut friendly food. These are foods that are rich in probiotics and prebiotics, helping to soothe the tummy and with digestion woes. They are essential for maintaining a healthy gut flora. Think fermented foods like kimchi, sauerkraut, kombucha, kefir, yogurt, miso, tempeh etc.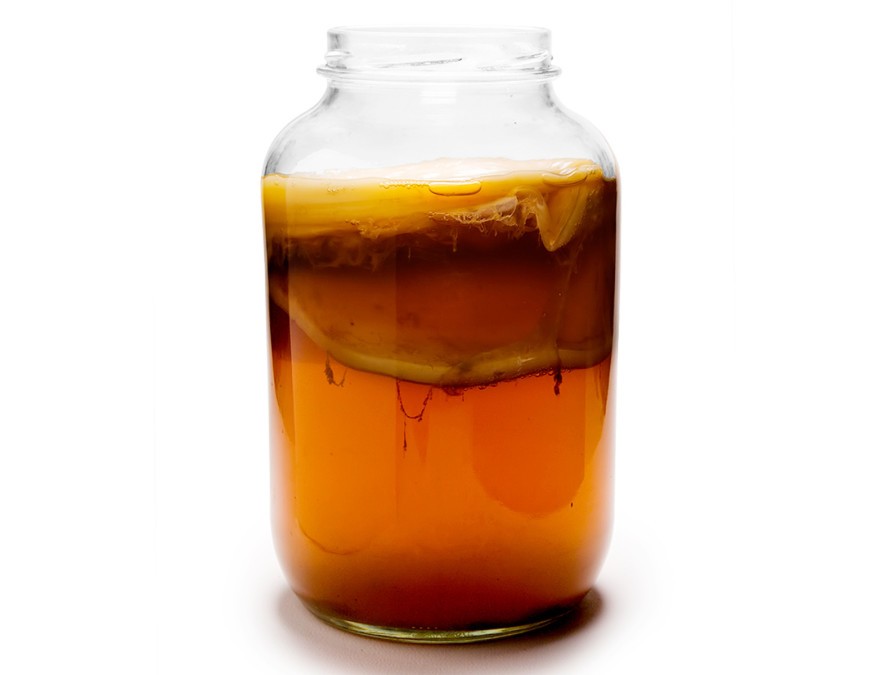 MULTIVITAMINS AND COLLAGEN SUPPLEMENTS 
Brain-boosting supplements and multivitamins are now a part of every medicine cabinet. Protein powders have evolved from "body-building" powders, and now include collagen which is great for the skin and hair. You must have heard of collagen in relation to bone broth, which became huge in 2017. In 2018 too, collagen supplements are going to be really popular. With age, our natural collagen production naturally decreases, so a supplement helps to save your skin, hair, and nails. In addition, it also helps to reduce join pain, increases metabolism, and is good for your gut health.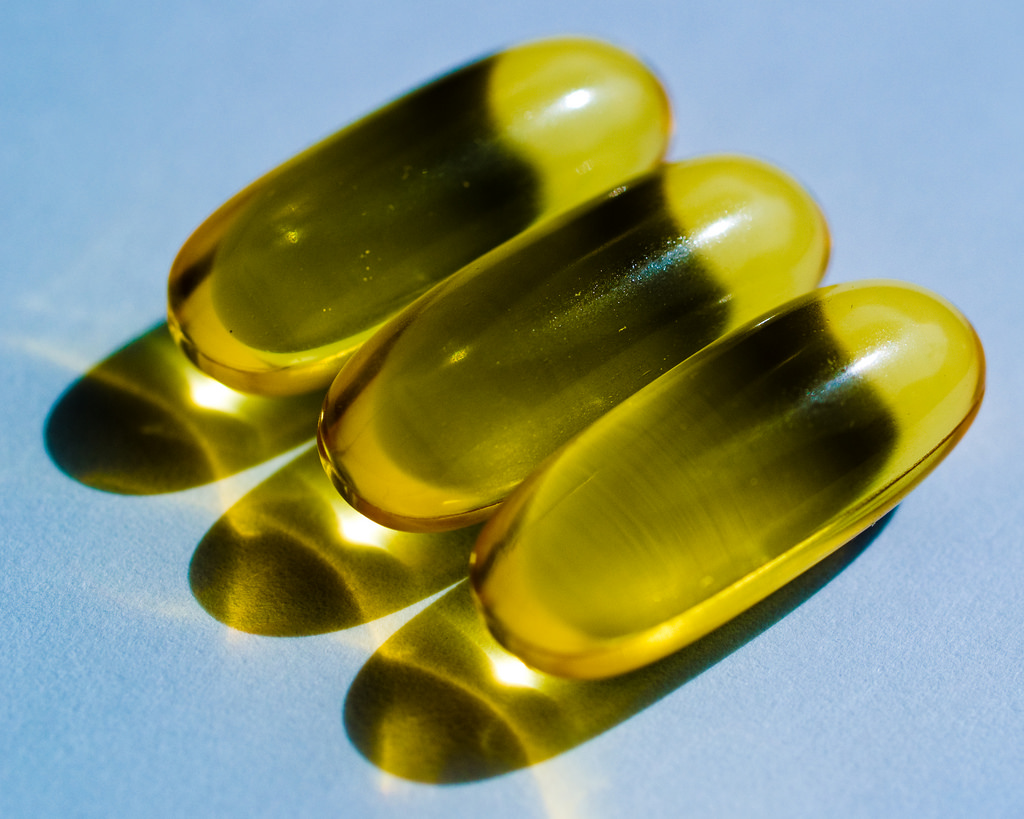 Photo by Peter Rosbjerg
NUT MILK YOGURT
We're all familiar with "mylks" or nut milks at this point, but 2018 is going to be the year when nut milk yogurt is going to become mainstream. Yogurts made from alternatives like coconut or almond milk are great for those who are lactose intolerant, or have chosen a dairy free lifestyle.
FLORAL FLAVOURS
Whole Foods predicted that floral flavours are going to receive a lot of attention this year. From using edible flowers to infusing floral flavours in drinks and snacks, expect floral flavours everywhere. Think lavender lattes, rose-flavoured everything, hibiscus infused teas, and elderflower syrup in cocktails and beverages.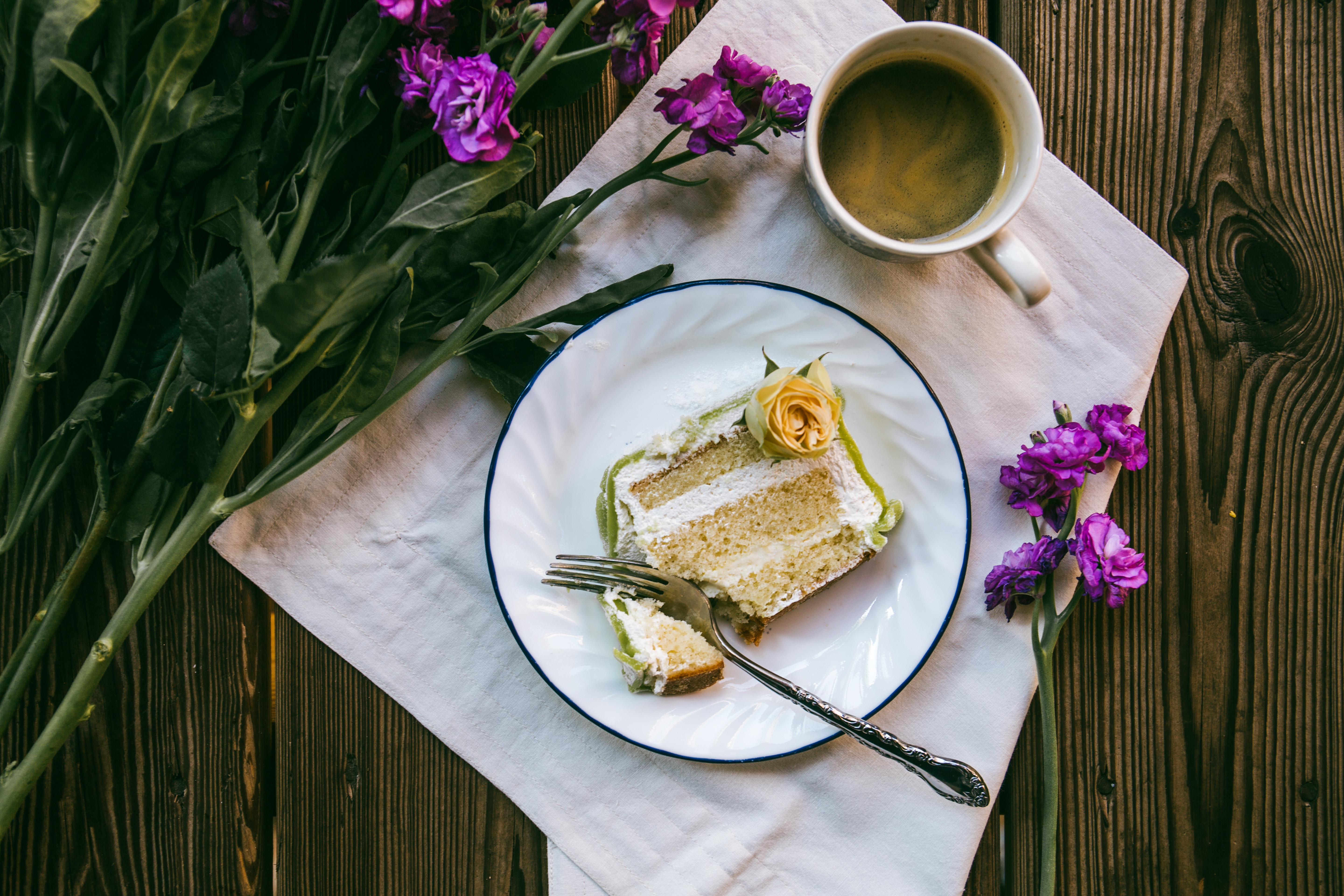 CBD OIL
I don't know about you, but I've been hearing a LOT about CBD oil lately. What exactly is it? CBD or cannabid oil is a THC-free oil derived from the hemp plant, that wellness experts are swearing by. It's said to reduce anxiety, help give you a better night's sleep, reduce pain and inflammation, and even helps with period cramps. People are adding it to their favourite lattes, tonics, smoothies, and even salad dressings!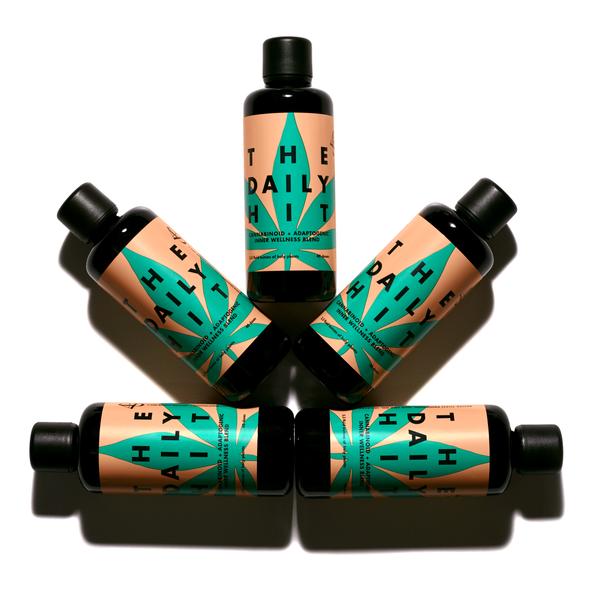 FITNESS CLASSES
Going to the gym is no longer the only way you can schedule time for movement. As more and more fitness programs become available online, you can take a top class right from the comfort of your living room. Engaging online classes (group and otherwise) that can be streamed on your device are going big in 2018.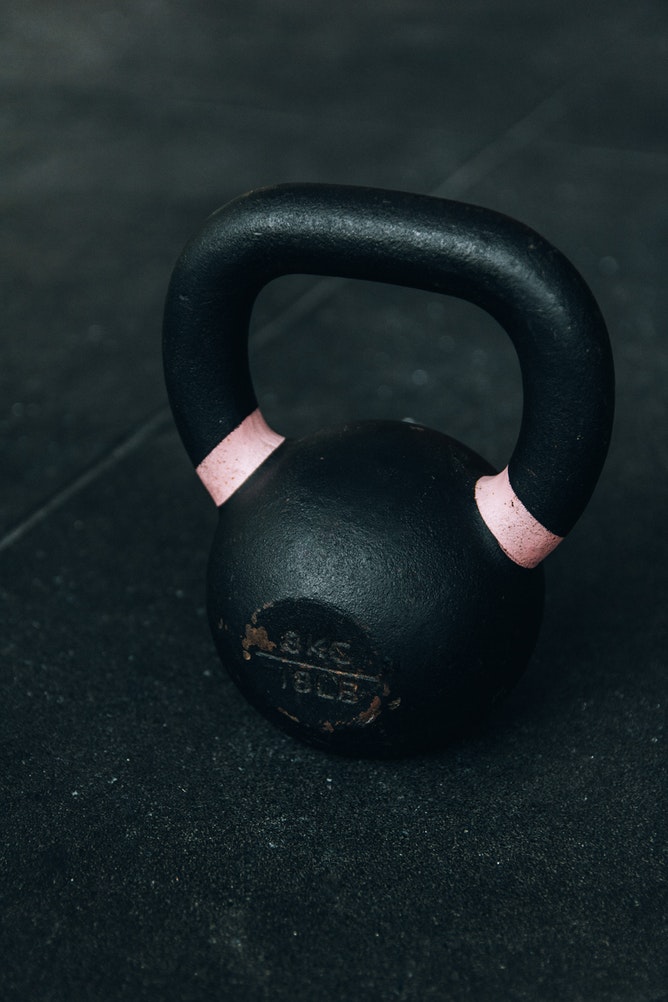 SLEEP 
2017 was the year when we finally started sleeping more, as research continues to show that less sleep is the cause for weight gain, anxiety, and crazy hormones. Things that promote deep restorative sleep did immensely well – think weighted blankets, holistic relaxation techniques via meditation apps, ashwagandha moon milk, and even CBD oil.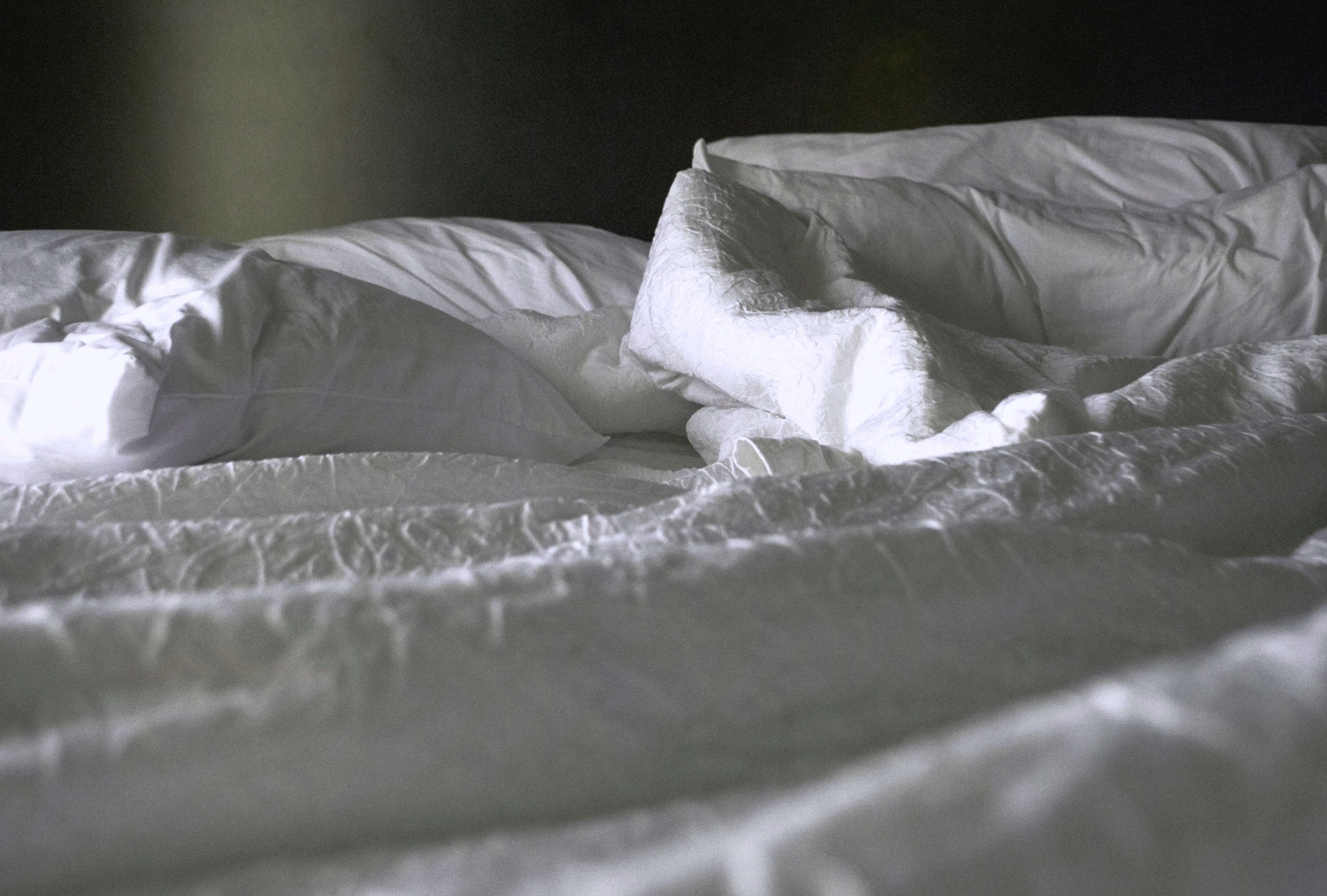 DIGITAL DETOXING 
This year, more than ever, we've seen the value of switching off. Sure, you probably spend more time with your iPhone than anyone else, but digital detoxing is a big part of wellness now. More and more millennials are taking tech-free vacations, going for gadget-free getaways and retreats where they are able to unplug. Sun, sea, and spa first; scroll later.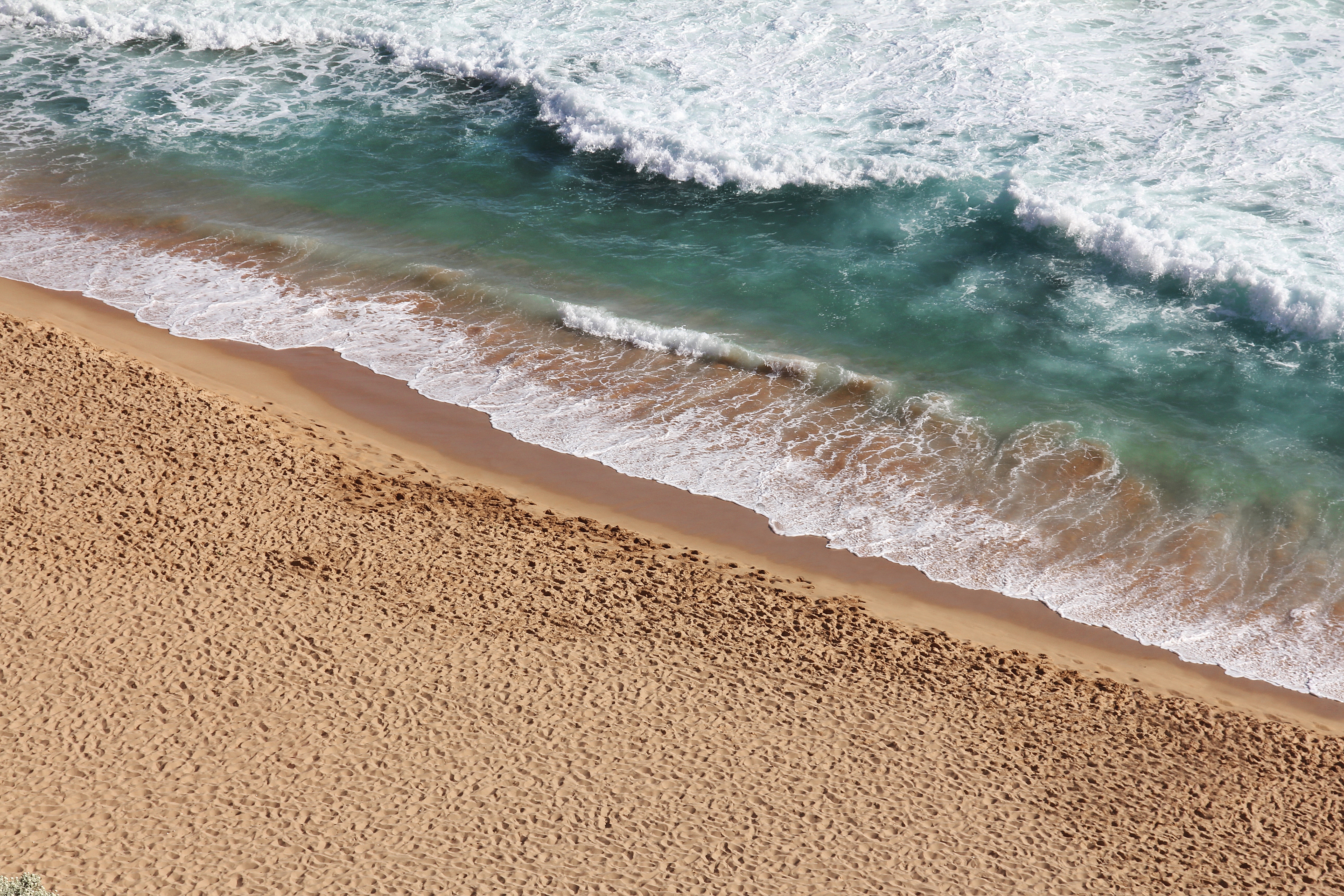 ---
What wellness tip do you swear by?
Let us know: leave a comment, or tag @sprigandvine.in on your photos on Facebook and Instagram with the hashtag #goodfoodpractices