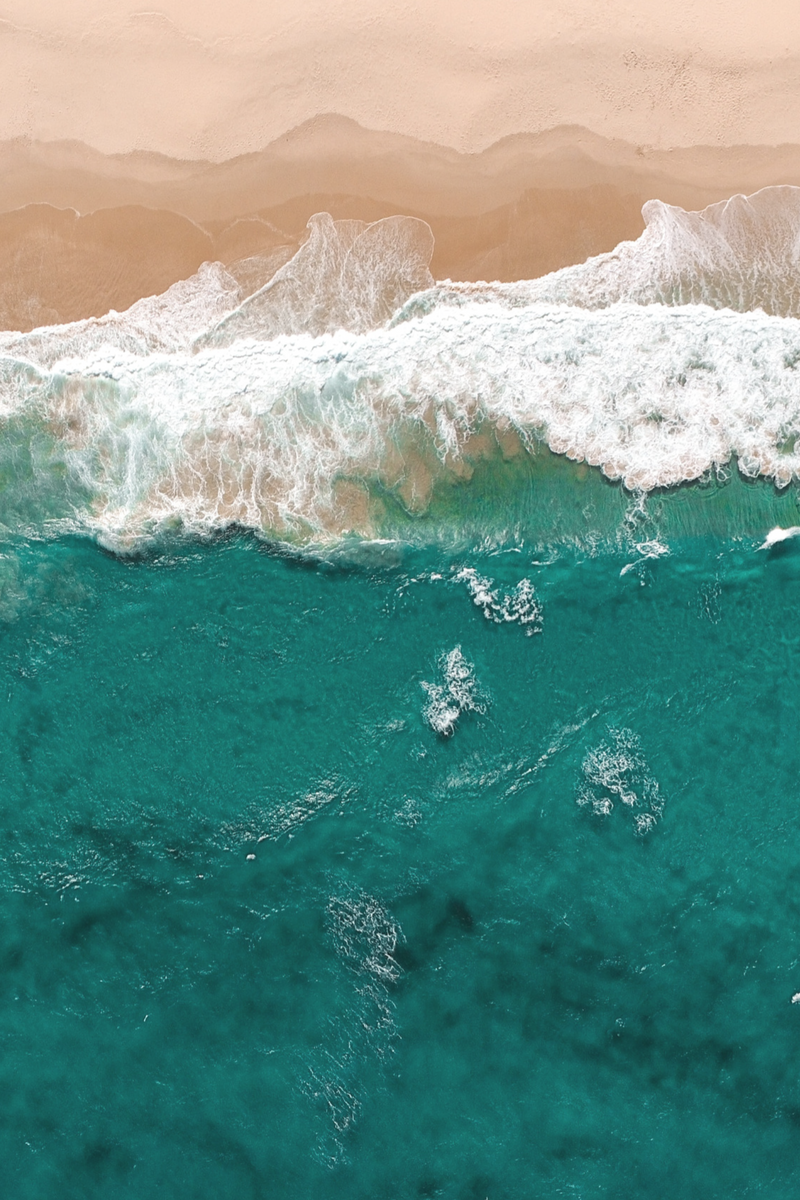 This post is a part of Sprig & Vine's month of wellness: expect Good Food Good Vibes all January long! We will be posting content throughout January that will help you kickstart the year feeling well and good, with healthy eating hacks, feel-good recipes, and tons of wellness inspiration. 
---
New year, new you, right? 
Even though we start the year with well-intentioned New Year's resolutions, life tends to get in the way. As we get to the last week of January, we struggle to keep up with those twice daily meditations, early morning yoga sessions, and meal-prepping plans. This is the time to plan a getaway, to wellness-focused retreats and for weekend adventures that will give your resolutions a boost and make them worth sticking to. India's coastlines and riversides are home to a number of tranquil retreats that offer comfortable stays along with nutritious food, yoga, massages, adventure, and fitness activities. Vacations that also happen to make you fitter, healthier, and happier; all at a gentler pace. Where do we sign up?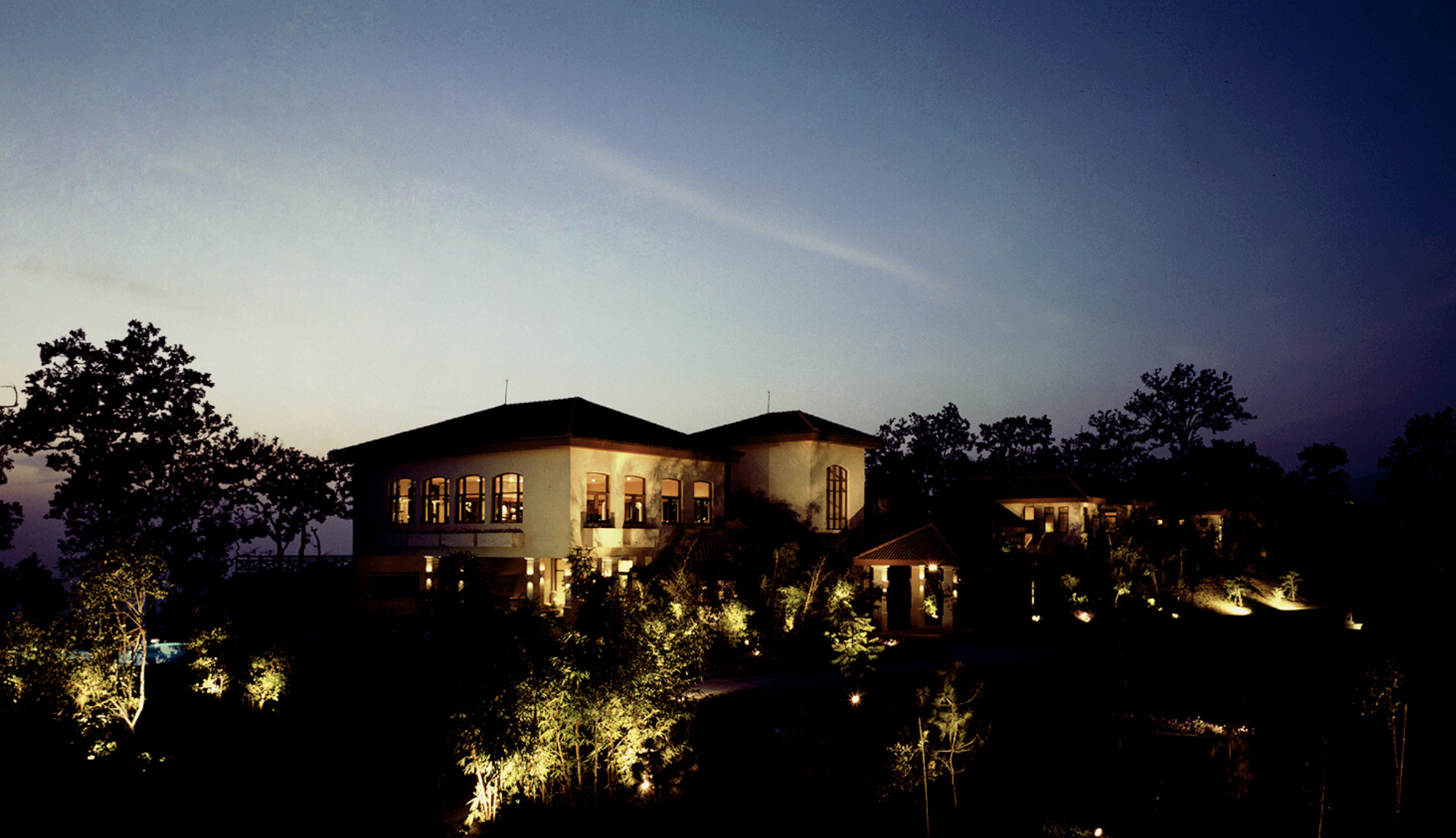 Photo via Ananda in the Himalayas
ANANDA IN THE HIMALAYAS
Situated on the foothills of the Himalayas in Uttarakhand, in a forested town blessed with great weather all throughout the year, Ananda Spa is a luxury resort that is a great sanctuary for city dwellers. Attend morning yoga classes, take a walk around the 100-acre property, dig into healthy meals, and unwind with meditation or healing sessions. They have available a variety of spa treatments rooted in Ayurveda, and numerous fitness activities that include treks and white water rafting on the Ganges for those inclined towards adventure.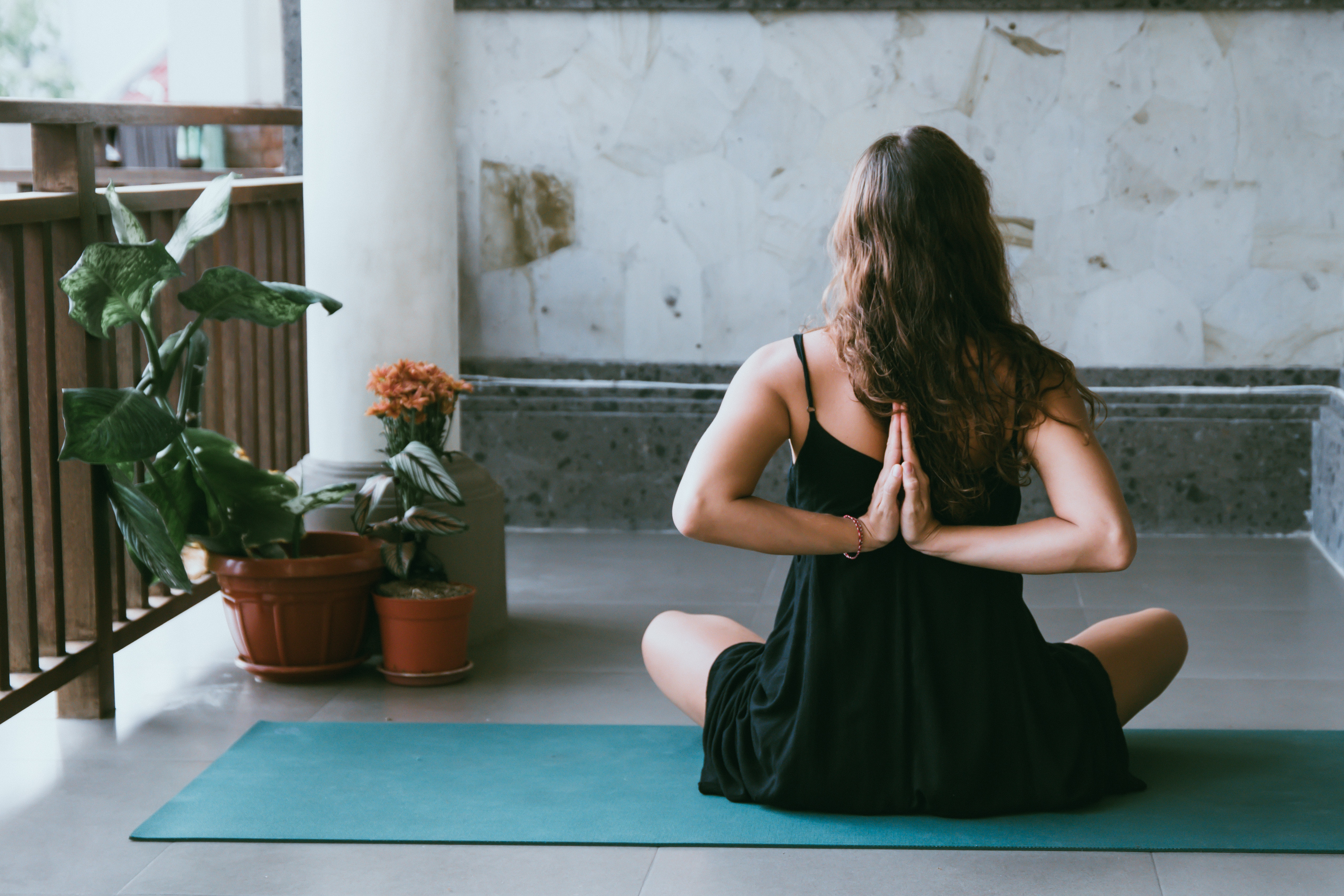 SHREYAS RETREAT, BANGALORE
The Shreyas Retreat on the outskirts of Bangalore is situated far from the maddening crowds of the city, and offers yoga classes, meditation sessions, and Ayurvedic massages to guests. Their packages are tailored to wellness, detox, and weight management; and they provide longer yoga retreats for those interested in deep diving into the yogic practice. Their special 7 day silent or "mouna" retreats are designed for those who are ready for a slightly more austere lifestyle through silence, allowing one to introspect and calm the mind.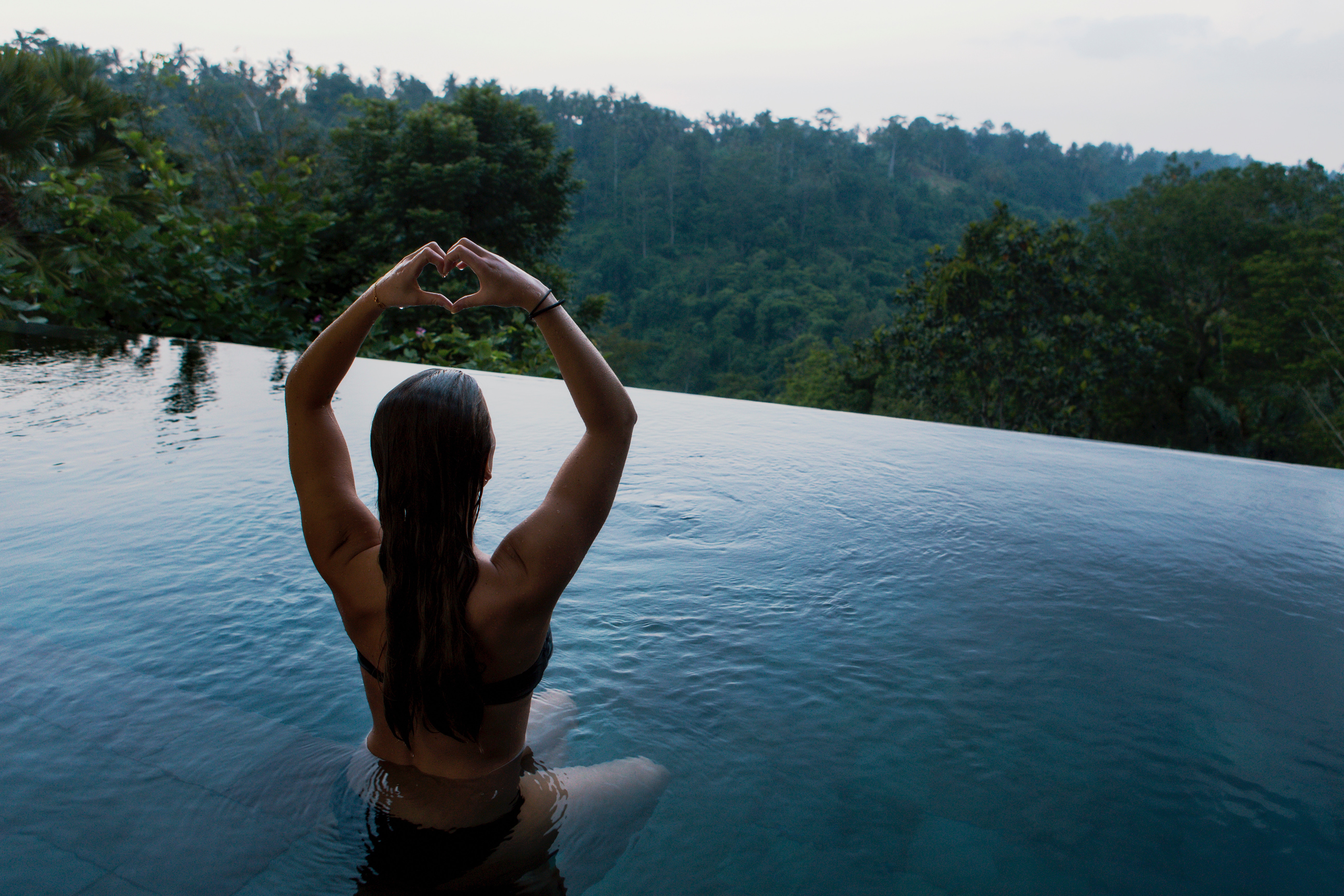 ATMANTAN WELLNESS WEEKEND
Located in Mulshi, Atmantan is a lakeside wellness resort that is an easy weekend getaway for those living in Mumbai. Their packages are tailored for general well-being, cleansing, or weight-loss, or holistic health, depending on what you require. They have everything from yoga classes, to naturopathy treatments, spa treatments, fitness activities like spinning, dance, and other group classes, to healing therapies like cupping.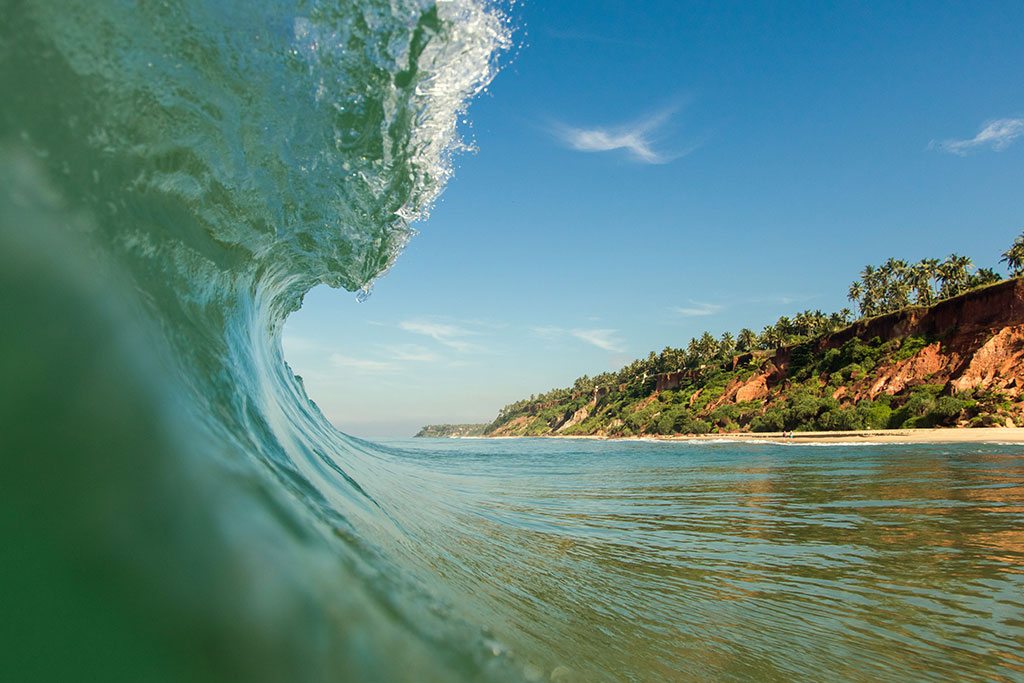 Photo via Soul & Surf
SOUL & SURF, KERALA
This is a vacation where you can de-stress while acquiring a new muscle-toning, calorie-burning skill like surfing. Located in Varkala, Kerala, Soul & Surf is a mellow surf school and yoga retreat where you can take morning surfing lessons, eat home-style Kerala vegetarian cuisine, and wind down with sunset yoga. They really encourage guests to bond and hang out together, with occasional bonfires and weekly movie nights.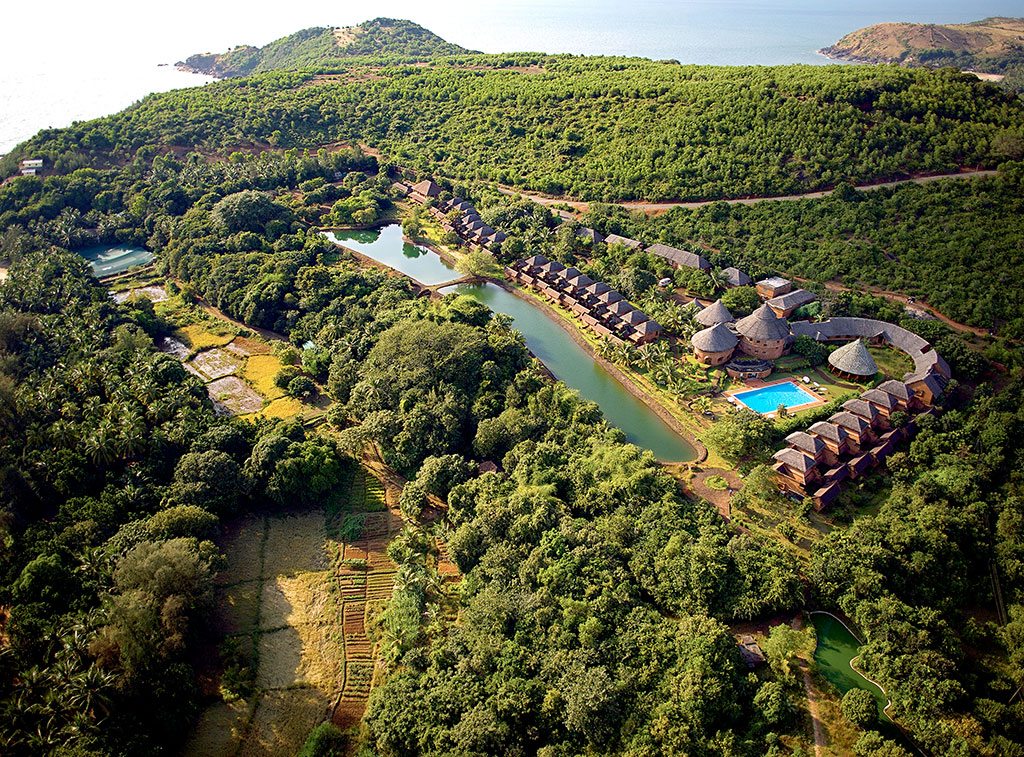 Photo by SwaSwara Resort
SWASWARA IN GOKARNA, KARNATAKA
Wake up with a sunrise yoga class, de-stress with an Ayurvedic massage treatment prescribed by the on-site Ayurvedic doctor, and then unwind with a meditation class. Take long walks on the beach, work off the delicious organic meals (made with local vegetables and freshly caught seafood) by hiking, and get those toned arms with a kayaking or boating excursion. Find your inner zen through creative expression in a pottery or art class. The SwaSwara resort in Gokarna is the perfect getaway for those looking to catch a break, and return more revived and in-tune and in harmony with their inner selves than before.
The stunning locales, coupled with a weekend (or more) of getting into the swing of self-care, will set you up for weeks of rejuvenation. Whether you're looking to sweat it out, get in touch with your spiritual side, reset your system, or simply be a beach bum that wants to unplug for the week, these are the perfect getaways to plan in 2018.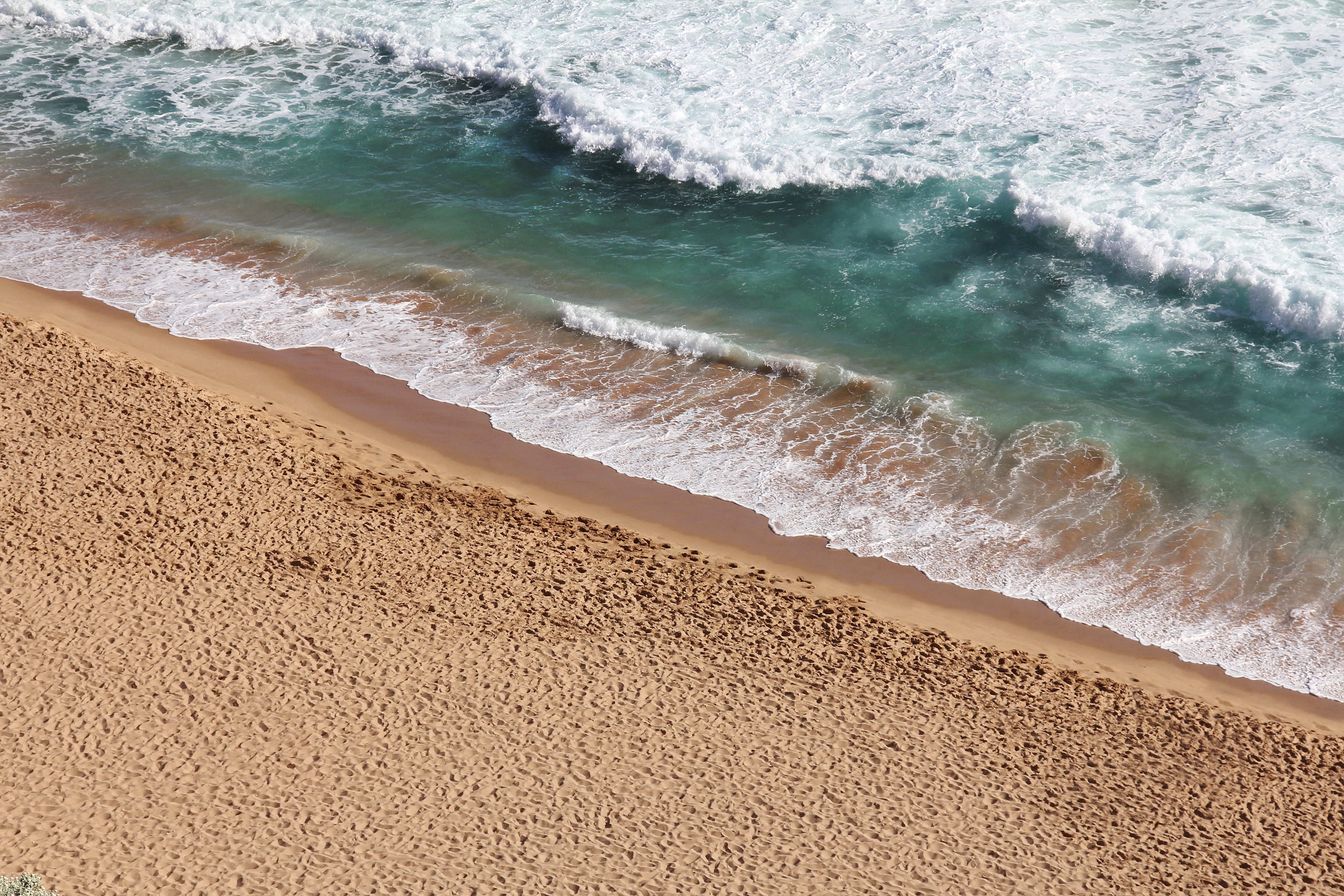 Where would you like to go on a wellness retreat this year?
Let us know: leave a comment, or tag @sprigandvine.in on your photos on Facebook and Instagram with the hashtag #goodfoodpractices