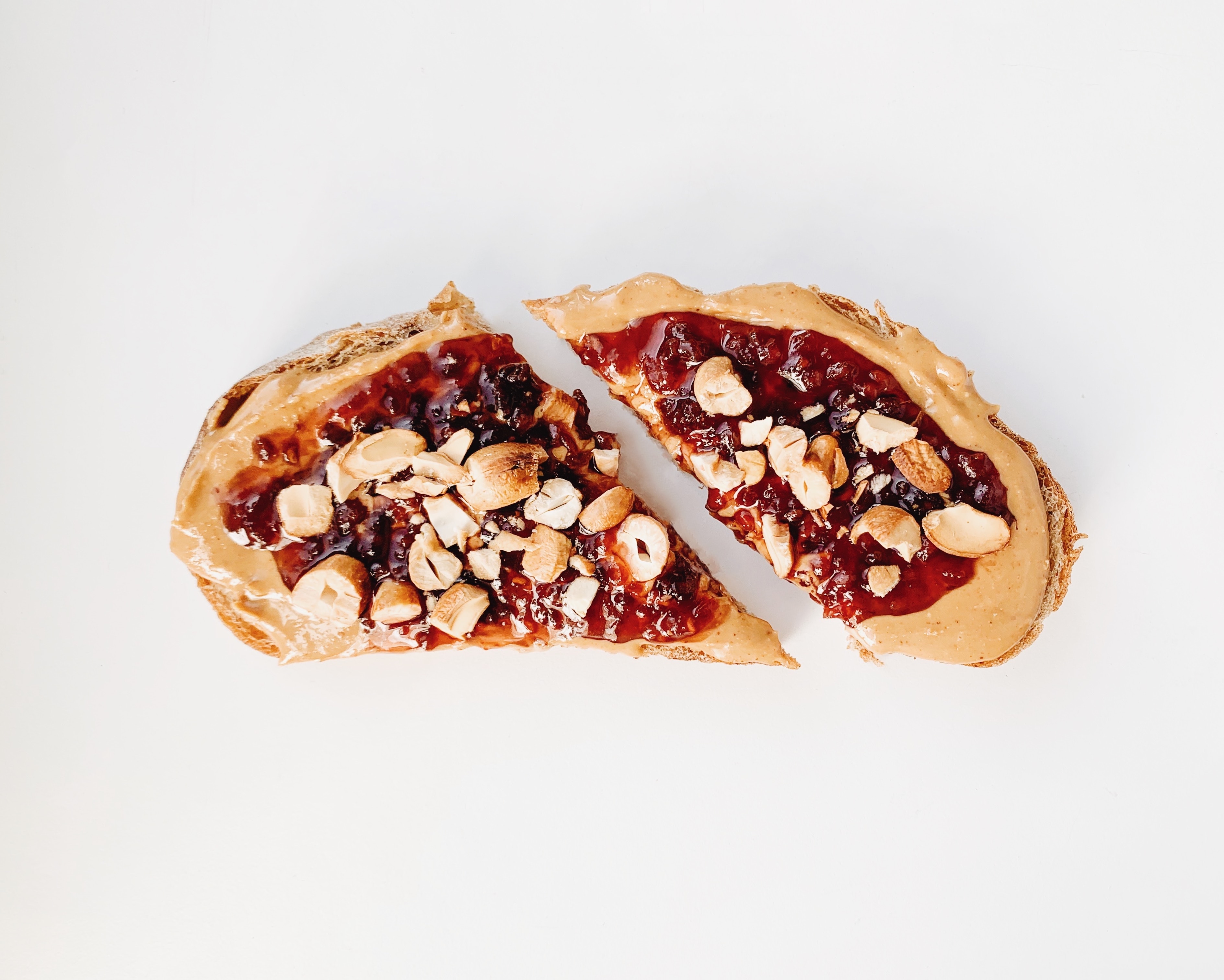 There's no denying that we're nuts about nut and seed butters. We eat it off the spoon as a midday treat, spread some on toast the old-fashioned way, dip crunchy apples into it as an evening snack, and add it to power smoothies after a workout. Heck, we even cook with it – they're wonderful when added to sauces and dressings to bulk them up while giving them a creamy nutty flavor like no other. From cashews to walnuts, sesame to sunflower, and good ol' peanut butter – nut and seed butters are incredibly versatile and truly delicious.
They are one of the miracle foods that are not only yummy, but also packed with a ton of benefits. They are an excellent source of
Fats
Protein
Fibre
Vitamins and Minerals
Antioxidants
Rich in the unsaturated fats (the good kind), containing both monounsaturated and polyunsaturated fatty acids, which are known to reduce cholesterol and triglyceride levels, lowering the risk of heart diseases and type 2 diabetes.
The high protein and fibre content keeps you feel fuller for longer, eventually making you eat fewer calories.
A good source of Vitamin B7, it helps process the fat, sugar and protein that you eat while keeping your skin healthy.
While it's true that nuts and seeds are the new power food, they're also high in calories. As with anything healthy, the key is to consume in moderation – a maximum of a couple of tablespoons of nut butter a day is recommended, but if your goal is weight loss then remember to counterbalance the high calories with plenty of fresh fruits, vegetables, and lean protein.
There are a variety of wonderful nut and seed butters available these days, and although they all serve health benefits, each variety has its own distinct flavor and nutrition profile.
Peanut Butter: From plain to sweetened, crunchy to creamy, this classic favorite has no limitations on the varieties available. The number of ways to use it up is also endless: from simply slathering it on toast, to using it in desserts (think brownies, ice cream, fudge), swirling it into overnight oats or chia pudding, and using it in salad dressings and sauces; peanut butter is the butter that keeps on giving.
Almond Butter: It has all the nutrients of peanut butter, and most in higher quantities. It has almost 7 times as much as calcium, is a powerhouse of vitamin E, potassium, iron, and magnesium, with the lowest natural sugar content. It can be used in ways similar to peanut butter. Try this Spiralized Sweet Potato Pasta with Almond Butter Sauce and Kale Salad with Almond Butter Dressing if you are looking for dinner recipes.
Cashew Butter: It is the sweetest natural nut butter, and makes for a healthy snack to curb your sugar cravings. If you want to get the most nutritional benefits out of your butter then opt for butter made of raw cashews and not roasted cashews. Indian cuisine has been using cashew paste for centuries, and you could add some cashew butter to your grandmother's recipe for a creamy twist.
Walnut Butter: It has Omega 3 fatty acids, which are beneficial for brain health. Walnuts also have anti-inflammatory properties, are abundant in antioxidant compounds, and help to improve the skin's elasticity.
Macadamia Nut Butter: It has the highest amount of fat of all nut butters, with a rich and creamy texture and mouth-feel. It works well in baked goods or recipes that benefit from the fat content.
Hazelnut Butter: It has a rich, fairly distinct flavour and is low in natural sugars. But that does not mean that your trusty Nutella jar is a good alternative – you're better off making your own. Flavor hazelnut butter with dark cocoa powder, and you've got yourself a healthy dupe.
Sunflower Seed Butter: An excellent choice for those allergic to peanuts and tree nuts; it also has the highest magnesium content making it beneficial for stress management, flexibility, muscle strength and the heart.
Pumpkin Seed Butter: It is rich in zinc, but more importantly, it blends well with almonds and walnuts making your nut butter even healthier. It's got an earthy flavor and a pretty green hue, and can be used in ways similar to any nut butter.
Tahini or Sesame Seed Butter: You might know of tahini because of your obsession with hummus, but it is essentially sesame seed butter. It's common in Middle Eastern cuisine, and is widely available and used. It is rich in calcium, copper and selenium, and also has anti-cancer properties. It's runnier than other nut butters, with savory notes and excellent to use in dips, noodles, salad dressings, and sauces. It works well in baked goods too.
Watermelon Seed Butter: Still new on the alternative butter scene, this one is the hardest to find. But with its high iron and protein content, watermelon seed butter is gaining slow yet steady popularity.
But wait; don't head off to the grocery store to stock up on jars yet! While we love attacking a container of our favorite nut butter with a spoon, how often do we stop to think about what's really in the jar? It's important to pay attention to the ingredients inside the jar, and for that, reading nutritional labels is essential. For something that should be packed with nutritional benefits, it's crazy to think that manufacturers are packing jars with trans fats, hydrogenated palm oils, artificial flavorings, sugars, and excess salt! The key rule for most nut butters is that the ingredient list should be extremely short, and in most cases, consist of just the nuts.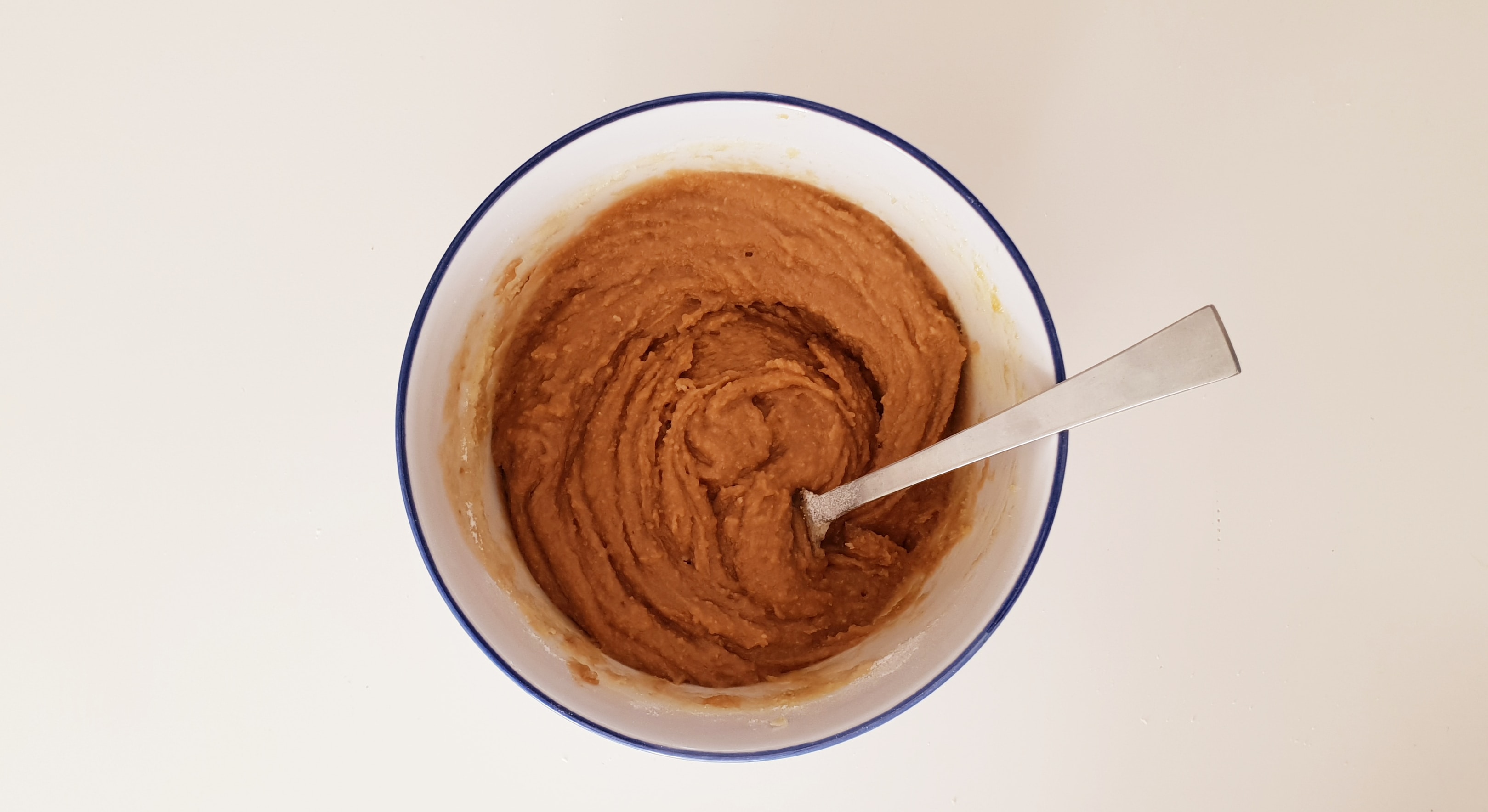 Some of our favorite nut and seed butters with transparent ingredient lists are: this,this, this or this 7 nut and seed butter.
Or you could simply make some of your favorite alternative butter at home.
You will need:
1 cup toasted nuts/seeds of choice
A pinch of salt
Optional: Sweetener of choice
Directions:
Blend everything together in a food processor until a creamy consistency is achieved (it might take a while). Flavor with honey, maple syrup, jaggery liquid or a couple of Mejdool dates to sweeten if desired. Alternatively, add ¼ cup cacao powder for a Nutella inspired take!
Note: Store homemade nut and seed butters in the refrigerator. Some separation might occur, so give it a good stir before using.
Cover Image: Broma Bakery