The world is quite obsessed with protein.
One of the most common questions that a vegetarian gets asked, is undoubtedly, "How do you get enough protein?"
You can answer by telling them about vegetarian foods that are rich in protein, but it's always met with disbelieving looks and an apparent distrust. They follow up their questions with an "you should at least eat eggs…it's protein and almost vegetarian."
Well. I'm not going to get into the debate about whether eggs are vegetarian or not, though I do agree they are an excellent source of protein. That being said, there are many other protein rich superfoods that can be consumed by people following a plant-based diet.
Here are some of the top sources of vegetarian protein rich foods, and ideas on how you can incorporate them into your diet: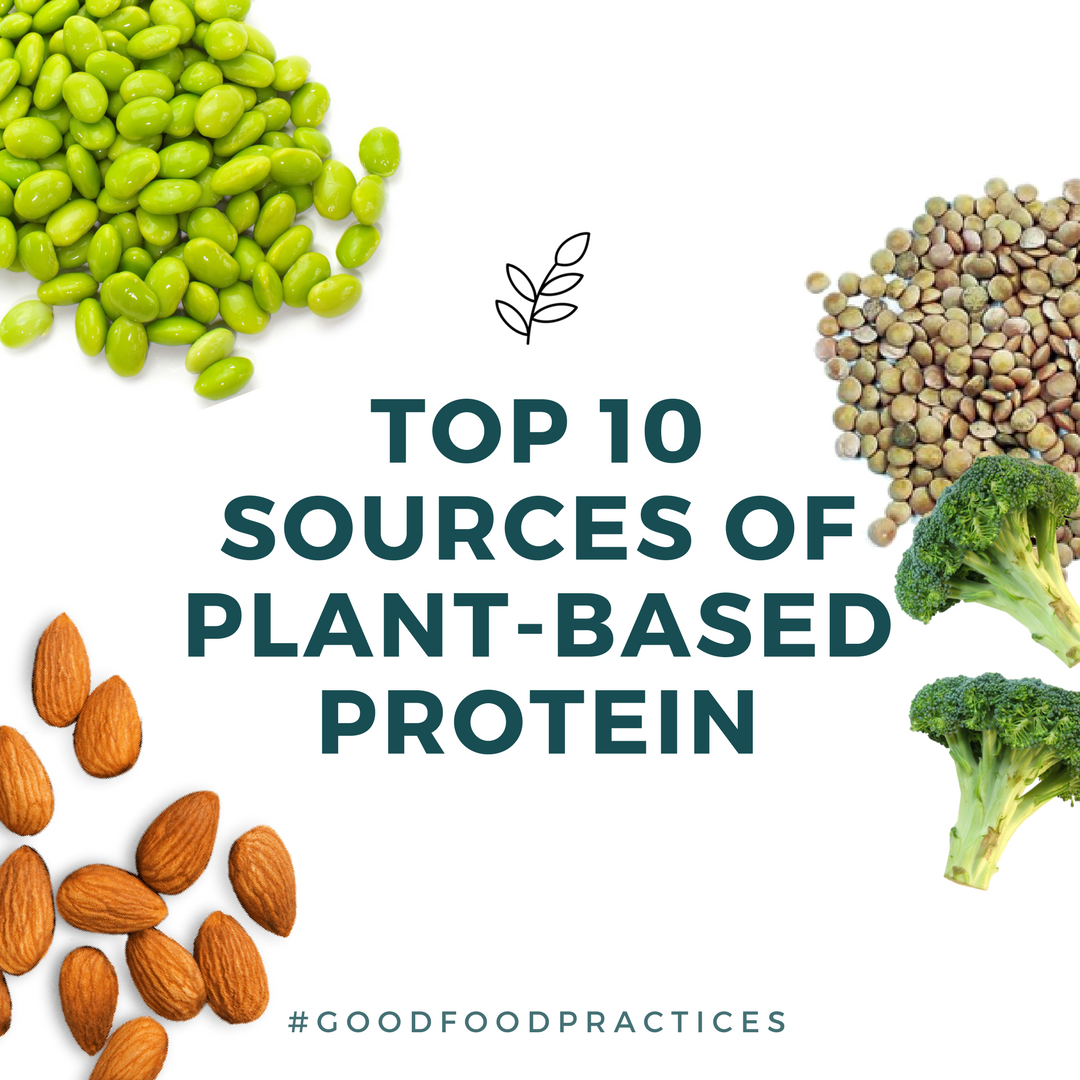 1. LENTILS
For vegetarians living in India, this is quite the obvious choice. We've all grown up eating lentils in the
form of dal or sambhar, but that can get boring after a while. Some other ways you can eat lentils are:
Add them to grain bowls with quinoa
Include them in salads
You can even make burger patties with them and add them to taco fillings
Once you start cooking, you'll realise how versatile lentils are!
2. QUINOA
Quinoa is truly a superfood for vegetarians and vegans. It's a gluten-free grain that is also really rich in protein — 1/2 cup of cooked quinoa has roughly 7-9g of protein.
Have quinoa instead of rice with curries
Eat it with stir-fry dishes
Add it to buddha bowls and grain bowls
You can even use it as a cereal with hot or cold milk (add some fruits and nuts!)
3.  SEEDS
Chia seeds and flax seeds are most popular when it comes to protein-rich seeds. Others that are great too are pumpkin seeds, sunflower seeds, hemp seeds, sesame seeds.
Sprinkle them on yogurt, with some fruit and granola
Blend into smoothies
Add it to hummus, dips, dressings, and salads
Grind and use as an alternative "flour" in gluten-free desserts
Add them to your oats or cereal for a crunch
Use them in desserts and other baked goods
Make nutrient dense snacks like energy balls or raw bars
4. NUTS
Almonds, walnuts, cashews, peanuts and pistachios are all great sources of protein. They make a wonderful, filling snack too! Make it a point to add a small fistful of nuts to your everyday diet – raw and unsalted, of course. Other ways to consume are:
Blend into nut butters (eat it on toast or with fruit) and smoothies
Add them to salads for a crunch
Use it in granola, muesli or other cereals
Make desserts, raw bars, energy balls and other snacks
Grind and use as a gluten free flour
Make non-dairy milk
5. BEANS
Similar to lentils, there are so many varieties of beans that are protein rich. They are starchy and filling, and often can substitute for carbs if you're trying to eat low-carb. Uses:
Make hummus! You can spread it on toast, in wraps, scoop up with pita, veggies, or crackers.
Cook with spices and combine with rice or quinoa for a full meal
Use in grain bowls, make burgers, add it to tacos
Add it to salads for a filling meal
6. SOY
Soy products like tofu, tempeh, edamame and even soy milk are one of the few plant-based complete proteins, meaning they contain all essential amino acids. All of these soy containing foods are really different tasting, so pick what you like best.
Use tofu in stir-fry dishes with veggies, or in curries
Add it to salads, wraps, sandwiches

Blend tofu in desserts (like mousse or cheesecake) for vegan variants
Tempeh is a fermented soy product that is also good for the gut. Add it to grain bowls, salads, sandwiches or stir fry dishes
Edamame can be added to fried rice, stir fry, salads, sandwiches, grain bowls
Soy milk is great for your coffee or breakfast cereal, an alternative milk for non-dairy eaters
7. BUCKWHEAT
Buckwheat is what our ancestors would eat, in the form of rotis. If that doesn't sound very appealing to you, here's how else you can use buckwheat:
Soba noodles (made from buckwheat) can be cooked with veggies or in salads
Crêpes, either sweet or savoury – even pancakes and waffles
Buckwheat pasta is a great alternative for regular pasta
Add sprouted buckwheat to salads and sandwiches
8. SPROUTS
Sprouts are essentially germinating vegetable seeds, legumes, or grains and known for their wholesome nutritional value.
Easiest way to eat sprouts is to toss them raw in a quick salad
Add it to sandwiches and wraps for texture and crunch
Lightly cook them with your favourite spices
Eat them with soups and stews
Bean sprouts can be added to curries and stir fry dishes
9. VEGETABLES
Mushrooms, spinach, kale, Brussels sprouts, and green peas are all excellent sources of protein.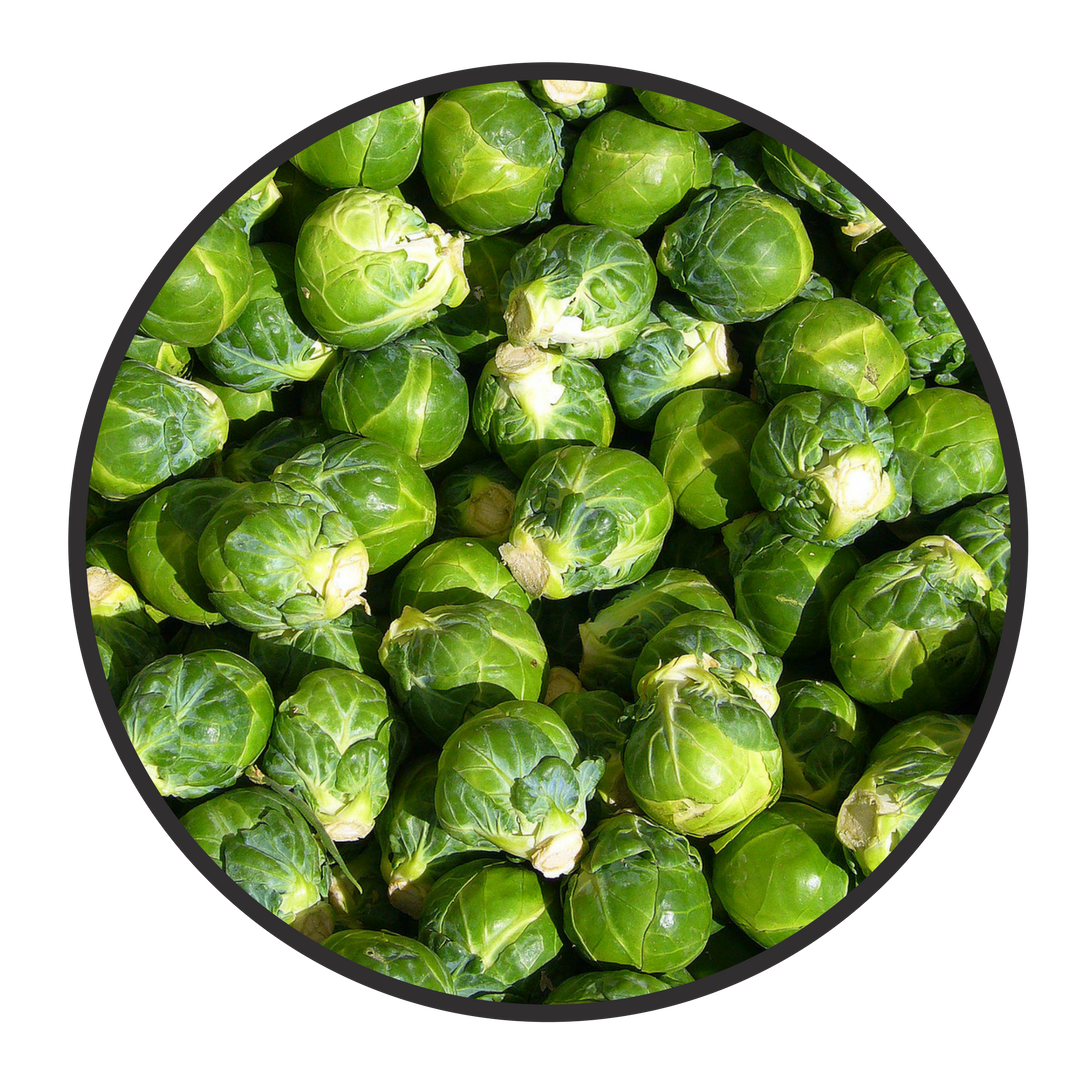 A few surprising ones that also make the list? Avocado, corn, and potato. Yes potato! (Take that, meat eaters). So the next time you're eating fries, don't feel too guilty!
10. FRUITS
In fresh fruit, banana is a good protein source. Raisins, dried apricots, dates, and prunes are good dried fruit protein sources. How to use dried fruit?
Add them to granola or cereal
Toss into salads for sweet bits
Make raw desserts and energy balls
Combine with nuts to make an energy boosting trail mix
BONUS: Greek Yogurt
For those of you who consume dairy, greek yogurt is excellent for protein. It's thicker and creamier than regular yogurt, and a serving of plain, unflavoured greek yogurt can contain upto 9-10g of protein!
Eat it plain with fresh fruit and honey
Goes great with granola
Blend into smoothies
Use it to dip veggies into
Make into spreads for sandwiches and wraps
Substitute it for sour cream in tacos, fajitas, and burrito bowls
Marinate veggies in yogurt with spices and grill
And there you have it! A complete guide on sources of plant-based protein, and numerous ideas on how to incorporate it into your daily diet.
With so many innovative ways to eat more protein, you can now go meatless without missing out on your macro requirements!
What is your favourite plant-based protein superfood?
Let us know: leave a comment, or tag @sprigandvine.in on your photos on Facebook and Instagram with the hashtag #goodfoodpractices